WSDOT: One employee fired, one demoted over 520 Bridge work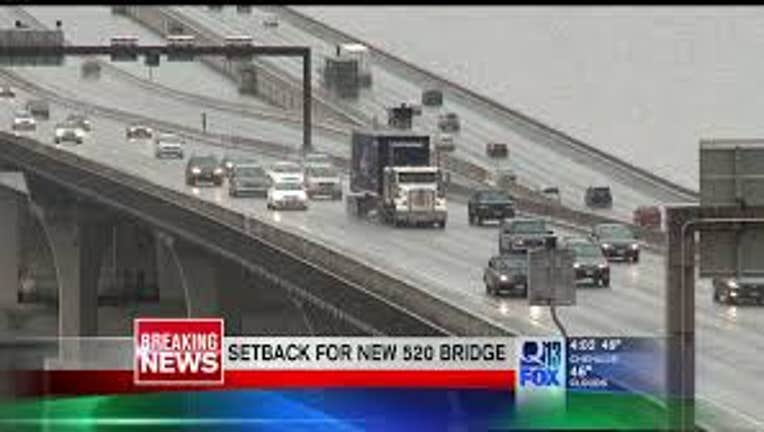 article
SEATTLE -- One Washington State Department of Transportation employee was fired and another was demoted over the design flaws that caused cracks in the first batch of new State Route 520 Bridge pontoons, department spokesman Lars Erickson confirmed Friday.

Erickson said he could not disclose who received the disciplinary letters because it's a personnel matter.

The Seattle Times reported that Jugesh Kapur, head of the DOT's Bridge and Structures office, confirmed in a phone interview with the newspaper Friday that he was the one fired.

The letters were issued April 5, Erickson said.

After a state investigation of the cracks in the new pontoons, the state said repairs and redesigns of the pontoons could cost taxpayers an extra tens of millions of dollars.