WSDOT: New strategy to fix I-5 bottleneck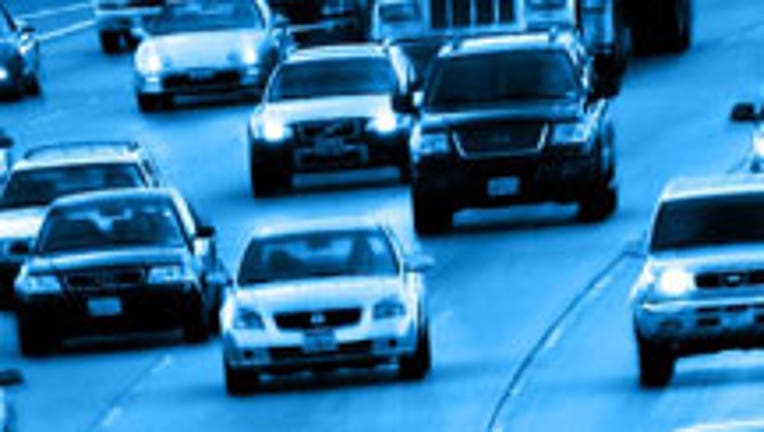 article
SEATTLE – The state Department of Transportation said it can fix the freeway bottleneck through downtown Seattle for $23 million. The new strategy is cheaper than previous proposals to widen the freeway.

Traffic on northbound Interstate 5 narrows to two lanes as it enters downtown at Seneca Street, creating a choke point that jams up traffic. In addition, it's reported that 50,000 cars pass through that point each day. DOT said it could ease the problem by adding an extra lane, but they'll have to get creative.

"It's not widening the roadway," Mark Leth, with the DOT, said. "It's changing the barrier in places, getting a little more width and it's a re-stripe along with signage that goes with the project. There's only so much space."

The plan is to turn the exit only left lane at Seneca Street into a lane that would continue northbound. If the money is approved by state lawmakers, the project would be done by 2018.