WSDOT kicking off New Year with construction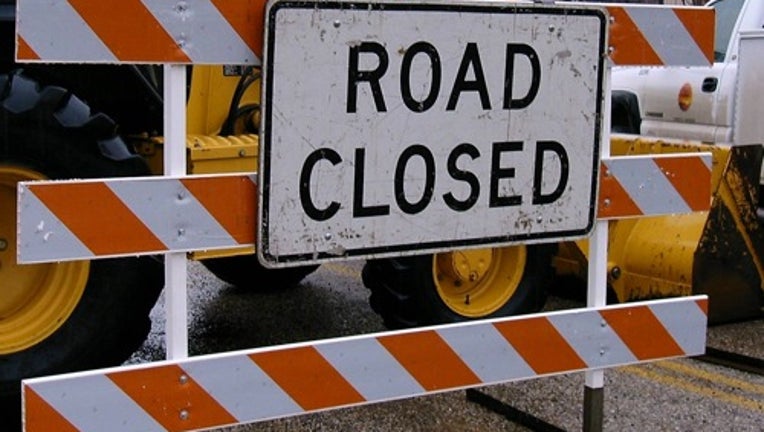 SEATTLE -- The first major freeway closure on southbound Interstate 5 is scheduled for Jan. 4-7. The Washington State Department of Transportation said this will be the first of nearly 20 weekend closures in Seattle that will run until April.

According to WSDOT crews will:


WSDOT said the four construction projects will cost less than $30 million. Traffic engineers coordinated with the city of Seattle, Eastside and the south Sound, sports teams and event planners to avoid overlapping construction and detours.