WSDOT: Access pit to repair tunneling machine is safe, no structural damage found at businesses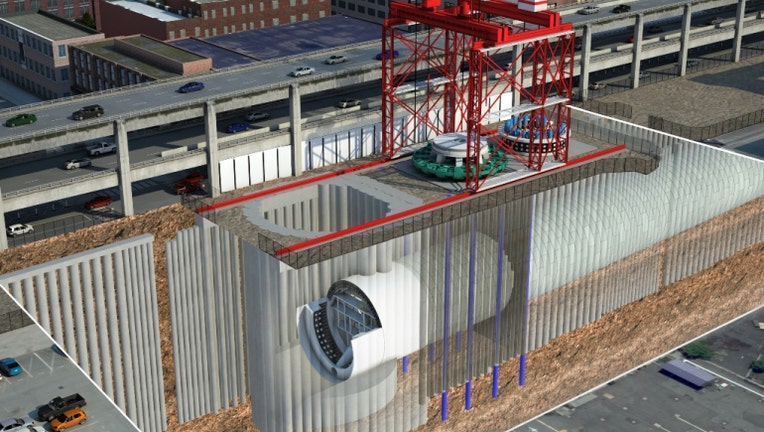 SEATTLE -- Washington State Department of Transportation officials addressed the Seattle City Council's concerns about the SR 99 tunnel project on Monday.

WSDOT officials said engineers assessed 55 Pioneer Square businesses for soil settlement and they found no structural damage.

Council members questioned transportation officials about the engineer's report which claimed the excavation to fix Bertha, the tunneling machine, could be "catastrophic."

In response, the DOT said the engineer's report was taken out of context and excavation of the access pit to repair Bertha is safe.

Council member Kshama Sawant asked why the full report was not made available to the public right away.




WSDOT said it may limit the city's access to the project database so misunderstandings do not arise. Officials did provide the council with a copy of the engineer's full letter at the meeting.