Wrong-way driver near Olympia collides with 2 other cars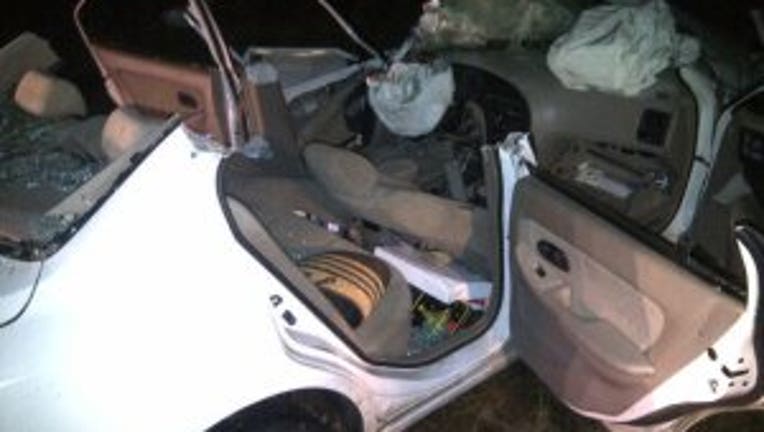 OLYMPIA -- A car going the wrong way on State Route 8 west of Olympia Monday night plowed into two other cars, injuring at least three people. An infant was in the wrong-way car, but was not seriously injured, the State Patrol said.

Trooper Guy Gill said the driver of one car was going eastbound in the westbound lanes of SR 8 near Summit Lake Shore Road, west of Olympia, when his vehicle struck two other cars.

Gill said the man in the wrong-way car was believed to have been driving under the influence.

The driver of the wrong-way car was airlifted to the hospital, and the infant was taken to the hospital, too, although the baby had escaped serious injury due to being in a car-seat, Gill said.

The drivers of the other two cars were taken to the hospital with non-life-threatening injuries, Gill said.

There were no other immediate details.