Wrong-way driver killed after crashing into 2 cars on SR 18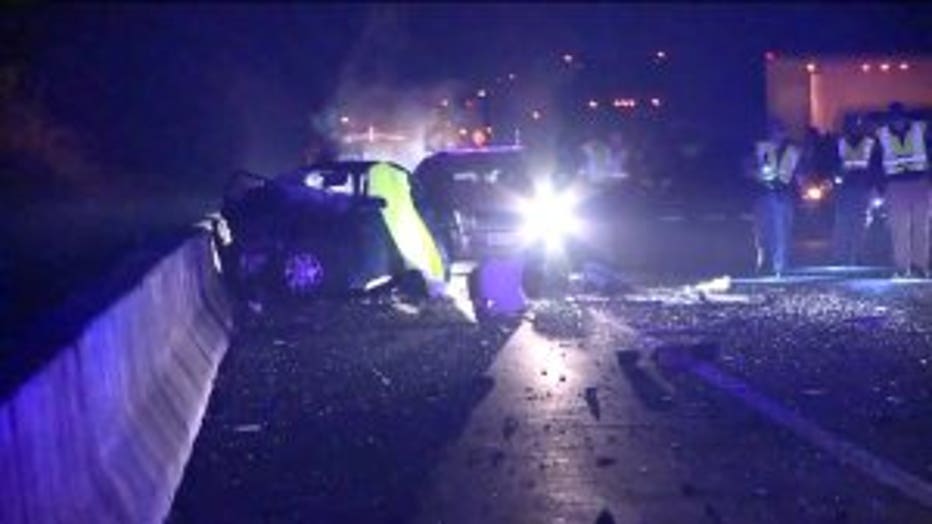 AUBURN, Wash. -- A wrong-way driver collided with two cars and was killed overnight on State Route 18.

SR 18 was closed for about four hours early Thursday at the Green River Bridge.

According to the Washington State Patrol, the 60-year-old Montana woman drove east in the westbound lanes and hit a car. She kept going until she hit a second car on the highway. That driver was injured and taken to St. Francis Hospital.

The wrong-way driver died at the scene.

Troopers say they do not believe drugs or alcohol were a factor in the crash. The investigation is ongoing.