Wrong airport code sends couple to wrong continent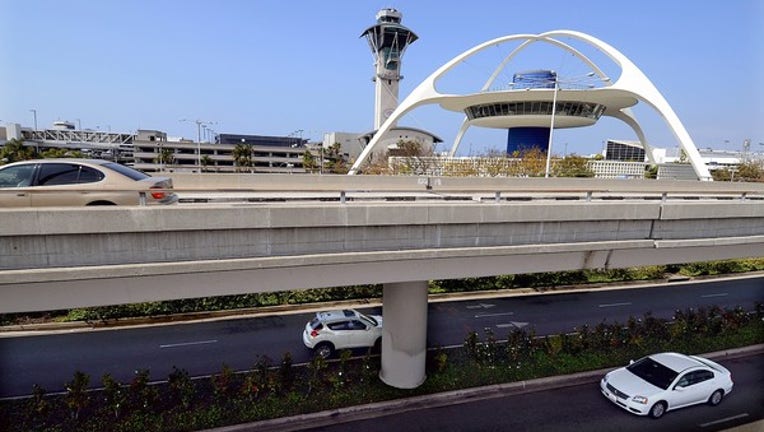 Sandy Valdivieso and her husband intended to fly from Los Angeles to Dakar, Senegal. They ended up almost 7,000 miles off-course in Dhaka, Bangladesh.


How something this bizarre could happen illustrates how a single mix-up on an airline's part can cascade into a travel nightmare of epic proportions.

It also highlights how customer service can be found lacking, particularly in light of the fact that Valdivieso spent months trying to secure some sort of compensation from the carrier, Turkish Airlines, but received nothing but runaround.

"I have called them every Friday for the past four months," said Valdivieso, 31, who works as an academic counselor at UCLA. "They told me each time that they will review my case and get back to me. But they never do."

Rick Seaney, co-founder of the travel website FareCompare.com, said he's heard horror stories about travelers messing up their itineraries, but never a situation in which an airline was responsible for sending passengers to the wrong side of the world.

For the complete Los Angeles Times story, go here.