Would you watch 'Bayou Eskimos' or 'Married to a Mime?' PBS calls you out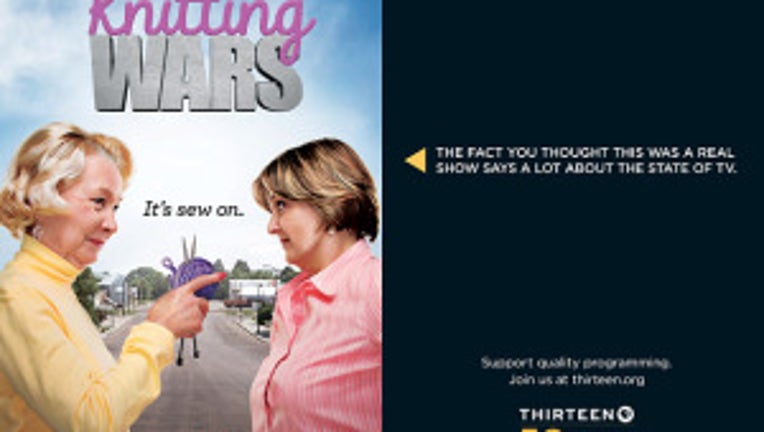 NEW YORK -- Would you watch a reality show called "Bayou Eskimos?" How about the ever-exciting "Married to a Mime?"

Well, you couldn't. But just the fact that these show titles aren't too far out of the ordinary for reality TV has one publicly funded station taking a stand.

According to the website EW.com, New York City's local PBS Stationposted prints of fake TV shows with outlandish names in many of the city's subway stations. The fake posters are paired with a tagline that reads, "the fact that you thought this was a real show says a lot about the state of television."

The local PBS station --Thirteen-- hopes the advertisements will encourage New Yorkers to change their viewing habits to more "worthwhile" shows.

"If New Yorkers want an inspiring and educational option, they need to get behind a network that we sometimes take for granted," Jeff Anderson, the Executive Creative Director at CHI&Partners NY said in a release.

The posters will remain in New York City subway stations through June.