Would-be burglars try to break into house with family inside


SEATTLE – There were some scary moments for a West Seattle family as burglars tried breaking in the middle of the night.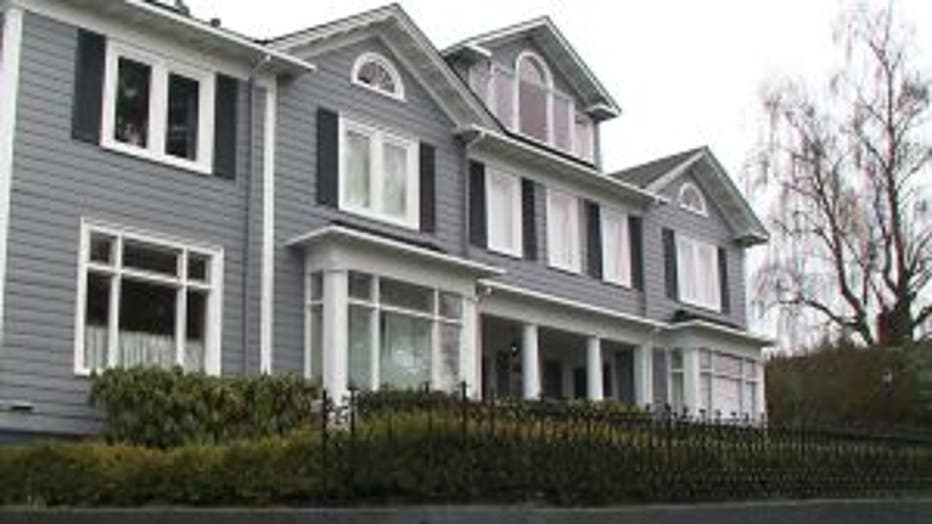 It happened Monday along Sunset Avenue in the Admiral neighborhood.

Burglars tried breaking in while the family was inside. The homeowner blasted neighbors with an email alerting everyone about what happened. It says the husband chased off the crooks before they could gain access.

The victim also says the crooks unscrewed all of the outdoor security lights – possibly an attempt to keep from being noticed.

Neighbor Kevin Brown says the affluent neighborhood is a target for thieves – and Monday's attempted break-in is just the latest in a string of crimes.

"Why are they going to risk jail time for stealing a computer or who knows what the hell they were trying to steal? I don't know what people were thinking," said Brown.

The victims plan to increase security measures around the home after this latest break-in attempt and neighbors said they're keeping a close eye on anything suspicious.