World Vision volunteers head tornado ravaged areas


SEATTLE -- World Vision is getting involved in the relief effort under way in the ravaged areas hit by a deadly EF-5 tornado in Oklahoma.

The organization is well equipped. They have several warehouses across the country filled with vital supplies such as food kits sent to a disaster area.

The first World Vision volunteer left from Sea-Tac Wednesday morning. Lindsey Minverva, a volunteer with the organization will document the relief effort, talking to families and asking how World Vision is helping them.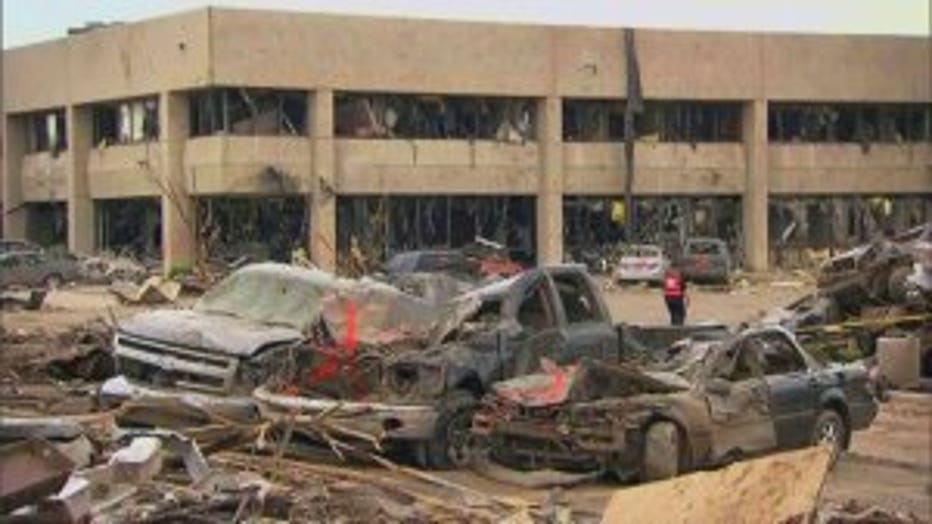 "It's a little bit of a comfort to be part of the relief effort to know that World Vision is bring people help when they need it," Minverva said.

World Vision has a warehouse in Texas and those supplies are already heading to the disaster area. There is also been a massive outpouring of donations that are helping in this effort and World Vision has received 47,000 dollars in just the last few days.

"We have very generous supporters, so we've been working in Texas with Texas relief efforts, so we're all over the place," Minverva said.

World Vision plans to send additional volunteers from the Northwest throughout the week.