World Vision reverses decision to hire Christians in same-sex marriages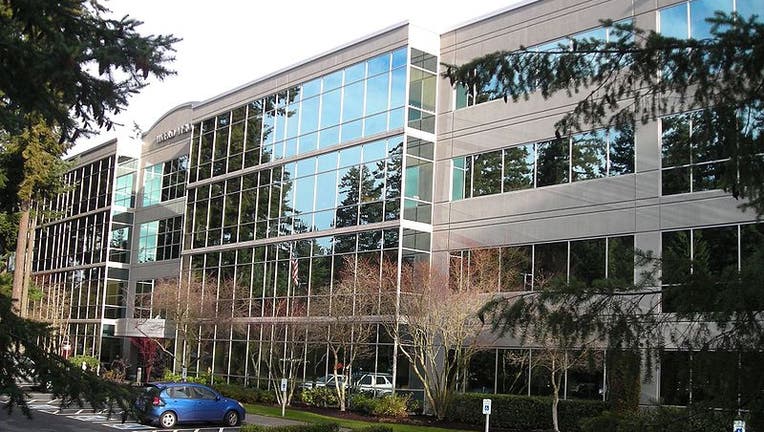 FEDERAL WAY, Wash. -- World Vision, the international Christian aid organization based in Federal Way, announced two days ago it would hire Christians who are in same-sex marriages. On Wednesday, it reversed that decision.

"Today, the World Vision U.S. board publicly reversed its recent decision to change our employment conduct policy. The board acknowledged they made a mistake and chose to revert to our longstanding conduct policy requiring sexual abstinence for all single employees and faithfulness within the Biblical covenant of marriage between a man and a woman," World Vision's letter to its supporters said.

"We are broken-hearted over the pain and confusion we have caused many of our friends, who saw this decision as a reversal of our strong commitment to Biblical authority," the letter said. "We ask that you understand that this was never the board's intent. We are asking for your continued support. We commit to you that we will continue to listen to the wise counsel of Christian brothers and sisters, and we will reach out to key partners in the weeks ahead.

"While World Vision U.S. stands firmly on the biblical view of marriage, we strongly affirm that all people, regardless of their sexual orientation, are created by God and are to be loved and treated with dignity and respect," the letter said, in part.

Only two days earlier, on Monday, the relief organization said it had decided not to exclude the employment of Christians based on they're being in same-sex marriages. It delivered the news to employees in a letter from President Richard Stearns. Click here to read it.