World Concern holds race to fight human trafficking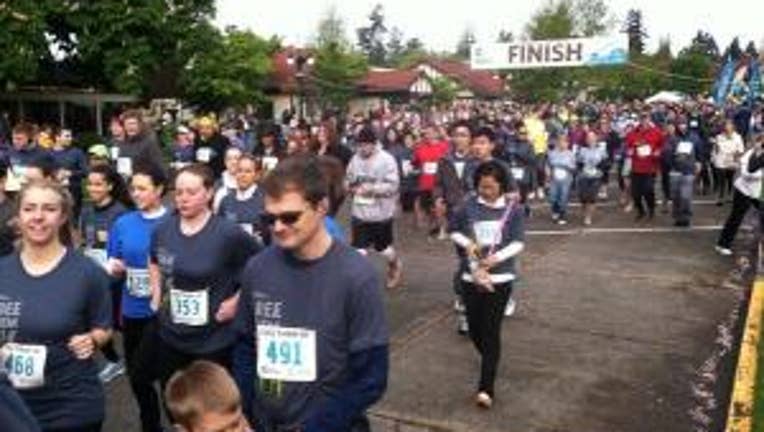 article


SHORELINE- About 1,500 runners and walkers laced up this morning at the World Concern headquarters to combat human trafficking.

The 6th annual "Free Them" event aims to increase awareness and money to support their anti-trafficking programs.

Human trafficking is estimated to be the third largest criminal activity in the world, with the majority of victims being woman and young girls.

For more information, click here.