Worker injured, pulled from pit at downtown Seattle construction site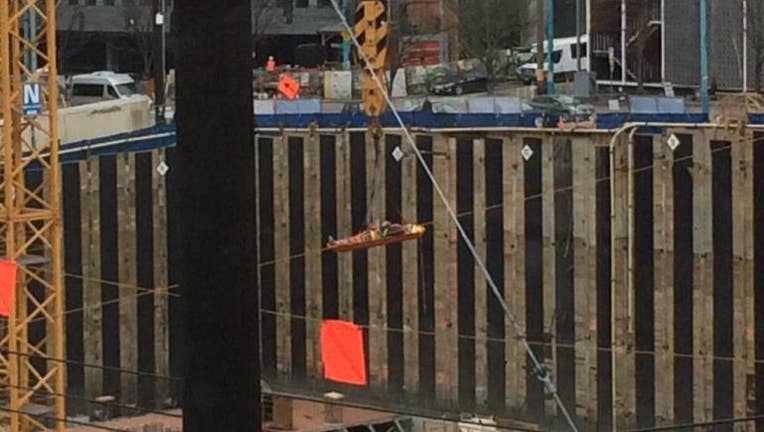 SEATTLE -- A construction worker is recovering after an accident Wednesday afternoon in downtown Seattle.

Firefighters pulled the injured man from a pit using a crane at the construction site near Boren and Thomas.

Medics rushed the man to Harborview Medical Center where he was listed in satisfactory condition.

It is unclear how the accident happened.

This story will be updates with more information as it becomes available.