Woodland Park Zoo to open new exhibits in 2013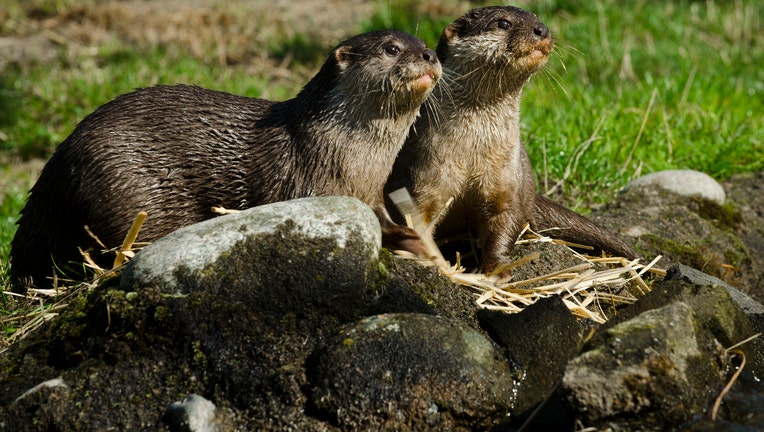 SEATTLE – Woodland Park Zoo will open the first phase of its new Asian tropical forest exhibit in May. The two-acre exhibit includes Asian small-clawed otters, a tropical aviary and kid's nature play area.

The public is also expected to get its first look at the zoo's four new lion cubs in late spring.

These additions to the zoo are a part of the continued planning as the zoo explores new programs, events and exhibits that engage Washington families every day of the year, zoo officials said. In 2012, Woodland Park Zoo welcomed more than one million visitors through its gates.

"We had a very successful year in 2012, and we hope our new exhibit and new animals will make 2013 even better," said Dr. Deborah Jensen, the zoo's president and CEO.

Officials said the zoo hopes to delight visitors with new experiences at the center of the zoo as it opens phase one of the new Asian tropical forest exhibit this spring. Construction for the new, state-of-the-art exhibit complex began last year as part of the More Wonder More Wild Campaign.

Woodland Park Zoo also celebrated the first birth of African lions in 20 years when lion pair Hubert and Adia welcomed four bundles of joy in November. The two boy and two girl cubs continue to bond with their mother in the off-view maternity den.