Woodland Park Zoo staff care for baby gorilla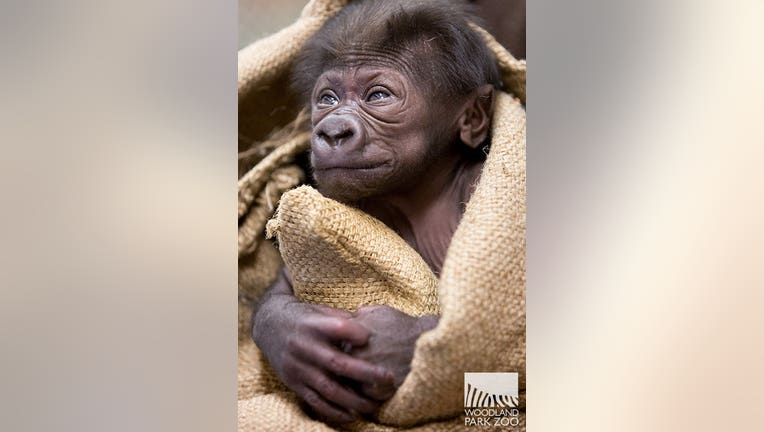 SEATTLE (AP) — Staff at the Woodland Park Zoo in Seattle is still feeding and caring for a nearly two-week-old baby gorilla as its mother seems disinterested.


The Seattle Times reports that first-time mother Nadiri walked away from her newborn after giving birth and zoo officials say she still isn't showing strong maternal behavior. Staff hopes the 19-year-old gorilla will warm up to her daughter with time and exposure.

Zoo-mammal curator Martin Ramirez says Nadiri still has yet to pick her baby up, but she does sometimes touch the baby gorilla when it is crying.

Nadiri was rejected by her own mother and raised by zoo staff for the first 10 months of her life.

The zoo plans to name the baby ape after the holiays.