Woodinville man died of blow to head; public's help sought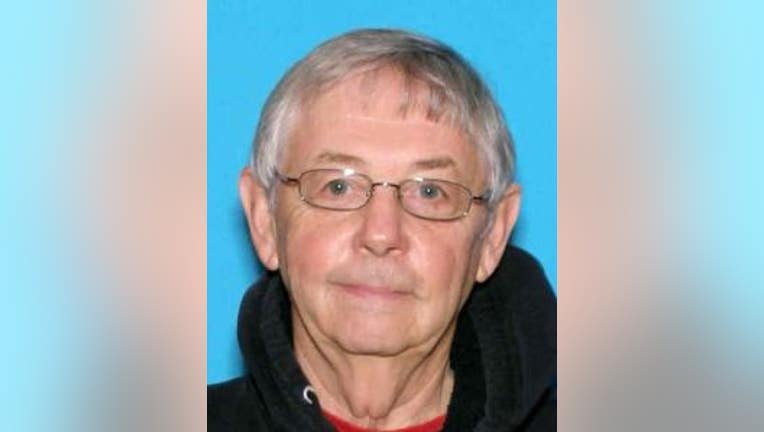 WOODINVILLE – Earl Jay Cossey, 71, whose body was found in his home last Friday, died of a blunt-force blow to his head, the King County Medical Examiner's Office said Tuesday.

King County Sheriff's detectives are asking for the public's help in the investigation.

Cossey was found dead in his home around 5:30 p.m. Friday by family members who went to check on him when they had not been able to reach him for a few days.

Family members last saw him alive late Monday, April 22.

Detectives are asking anyone who had contact with Cossey between Monday, April 22, and Friday, April 26, or knows who he associated with, to call the King County Sheriff's Office at (206) 296-3311. This line is open 24 hours a day.

Additionally Crime Stoppers is offering a reward of up to $1,000 for information leading to an arrest in this crime.  In order to receive the reward you must call Crime Stoppers at 1-800-222-TIPS (8477)

Neighbors Jill Comsa and Jerry Saunders say Cossey used to teach at nearby Leota Junior High.

Sheriff's Sgt. Cindi West said she's had many media calls asking if this case is related to the DB Cooper hijacking/parachuting case.  "We have no information that leads us to believe that this case has any relation to the Cooper case," she said.