Woman's body found in tub of acid at Eastern Washington home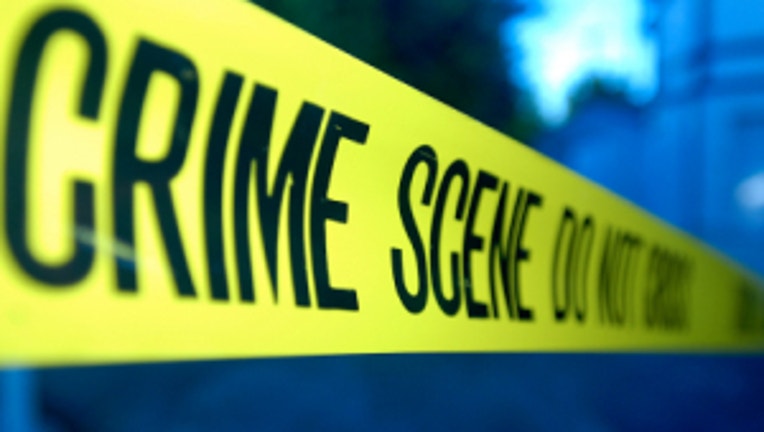 SPOKANE – Deputies are questioning an eastern Washington man after finding the body of a woman in a tub full of acid in his garage.

According to KXLY, deputies responded to the home near Nine Mile Falls shortly after receiving a 911 call early Tuesday morning.

The woman's body was found inside the home's detached garage, submerged in a plastic tub full of acid.

KXLY reported that SWAT team members were treated for exposure to meth-making chemicals after entering the garage and the home.

According to KXLY's article, deputies arrested 27-year-old Jason Hart at the home. He's believed to be the victim's boyfriend.