Woman's body found floating near West Seattle beach; police investigating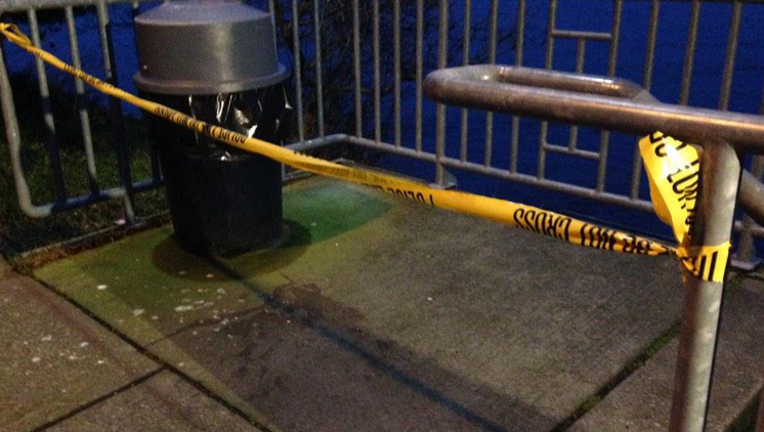 article


SEATTLE -- Police are investigating after the body of a woman in her 50s was found floating face down 20 yards offshore of a West Seattle beach.

Law enforcement received reports of a person or body in the Puget Sound around 6:30 a.m. Thursday near the intersection of Oregon Street and Beach Drive SW in West Seattle.

A short time later, the fire department tweeted that a body was found.




It was not immediately known how the woman got in the water near Me-Kwa-Mooks Park, or how she died.

Police said the medical examiner's office will identify the woman, and determine her cause of death. Police detectives are continuing to investigate.