Woman's anti-rape PSA video goes viral


SEATTLE -- A college student from suburban Sammamish made an anti-rape PSA video that has gone viral.

University of Oregon film student Samantha Stendal said she made the video in reaction to the Steubenville, Ohio, rape case that recently made national news.

And now, with her video getting more than a million views, it's clear her message is being heard.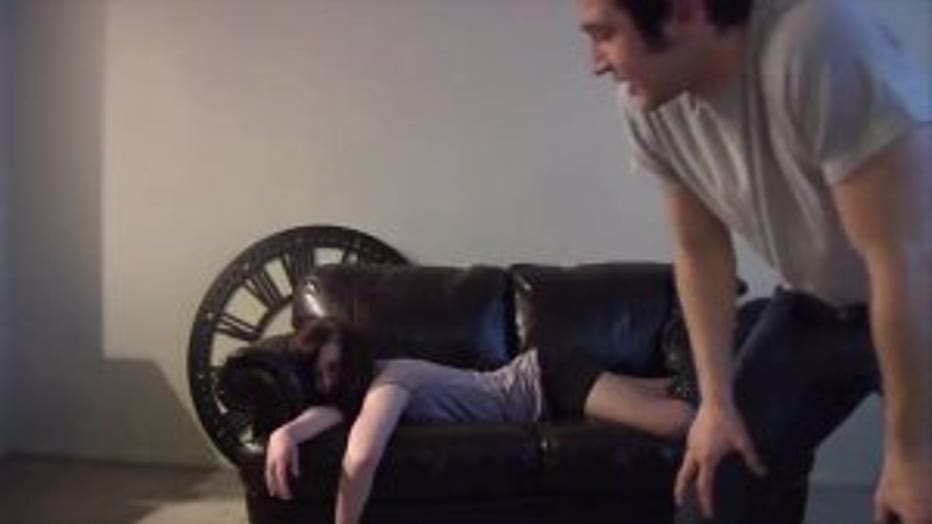 The PSA took six takes, two actors and Stendal behind the camera.

The college sophomore said she was upset over how the high school victim in the Ohio rape case was being treated. Two high school boys were convicted of sexually assaulting her while she was drunk, but the girl allegedly has been threatened and has come under attack since the convictions and sentencing.

"The whole conversation was what could the victim have done differently to avoid the situation," Stendal said.

So, she made a 26-second video titled "A Needed Response," which shows a drunken girl on a couch.

A young man leans into the camera and says ominously, "Guess what I'm going to do to her."

But he then provides a pillow, blanket and water tumbler to the woman and says into the camera again:  "Real men treat women with respect."

It was posted online on YouTube Friday and in just hours it had 300,000 views. Now it's received more than a million views.