Woman who worked for Boy Scouts of America pleads guilty to sex with minor, sentenced to 20 days in jail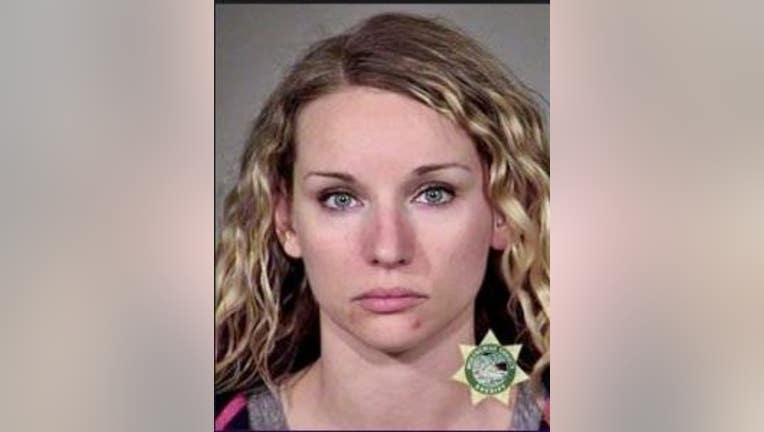 PORTLAND (KPTV) -- A 28-year-old woman who worked with the Boy Scouts of America was sentenced to 20 days in jail Monday for having sex multiple times with a 16-year-old boy she met at a Scout camp.

Elizabeth Monda-Guthrie changed her plea to guilty to sex abuse charges Monday, KPTV reported.

Investigators say Monda-Guthrie had sex with the boy multiple times at the Butte Creek Scout Camp in Marion County and at the boy's home.

In addition to serving jail time, Monda-Guthrie has to register as a sex offender.