Woman who sparked Amber Alert appears in court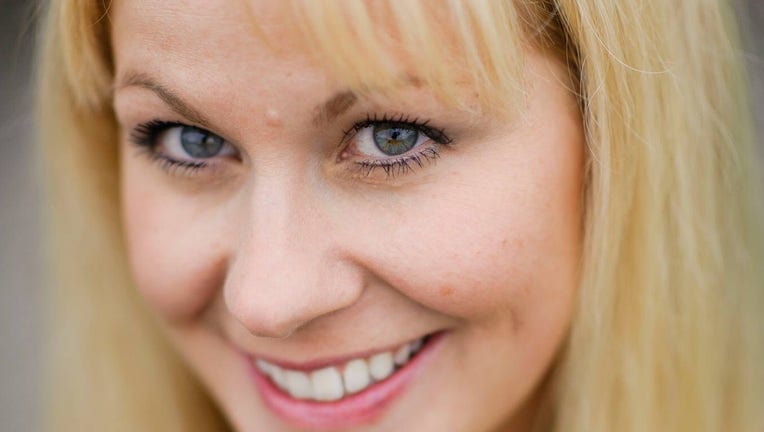 SEATTLE – The woman who sparked an Amber Alert after police say she hogtied her own mother and took her 6-year-old son in early May pleaded not guilty to kidnapping, burglary and domestic violence charges Tuesday

Prosecutors alleged Sandra Bennatts broke into her mother's Auburn house and waited until the woman came home with Bennatts' autistic son. Court documents say that's when she ran at her mother, Sharon Bennatts, at full speed and knocked her down a flight of stairs.

Investigators say the younger Bennatts then grabbed her mother by the hair and drug her into the basement to a room where she had 'prepared tools for Sharon's capture.'

READ: COURT DOCUMENTS

Court documents say Bennatts 'hogtied' her mother using a rope and duct tape on her wrists and ankles and suspended her body in a storage room 'so that her knees and shoulders were in the air and only the midsection of her body touched the ground.'

The elder Bennatts was gagged with a rag making it very difficult to breath.

Prosecutors say all the while Sandra Bennatts was threatening her mother saying she would kill her with a knife if she resisted.   Court documents also say the daughter repeatedly kicked and hit her mother.

Investigators say the 6-year-old child was present the entire time and watched 'horrified' as he begged his mother 'not to hurt his nana.' The child brought blankets and chocolate milk to his grandmother to try and bring her comfort. She, through her gag, begged him to run to the neighbors for safety but he would not leave her side. The elder Bennatts was the legal guarding to the child after his mother lost custody.

Prosecutors say Sandra Bennatts ransacked the house, took debit cards, sleeping bags and camping gear. She also allegedly said she was taking her mother's Acura SUV because she 'was owed' it.

Before she left the home, investigators say the younger Bennatts used rope and duct tape to secure the door to the storage room where her mother was tied up inside so she would not escape.

Court documents say Sandra Bennatts took her son and left. She was later arrested on the highway in Chelan County after running out of gas.

Family members allegedly told investigators that Sandra Bennatts has been suffering from worsening mental health and drug abuse issues. In February she allegedly pulled her son out of school and took him to Mexico.

The 6-year-old child is now in state care and Sharon Bennatts continues to recover with significant injuries.