Woman waits for police in effort to jail illicit masturbator
SEATTLE -- A woman targeted by a man with a history of indecent exposure stood strong in the face of his illicit behavior recently and waited for police to arrive so the man could be put away, the King County Prosecutor's Office said.

Steven C. Clouse was charged with felony indecent exposure after allegedly approaching a 36-year-old woman as she sat in her car around 10 p.m. Sept. 17 in the 500 block of Lenora Street.

The victim told police she pulled over to the side of the road to finish a phone call and spotted Clouse as he appeared to be urinating next to a Port-o-Potty. The victim ignored Clouse at first and continued with her call, until she realized Clouse was masturbating and looking at her.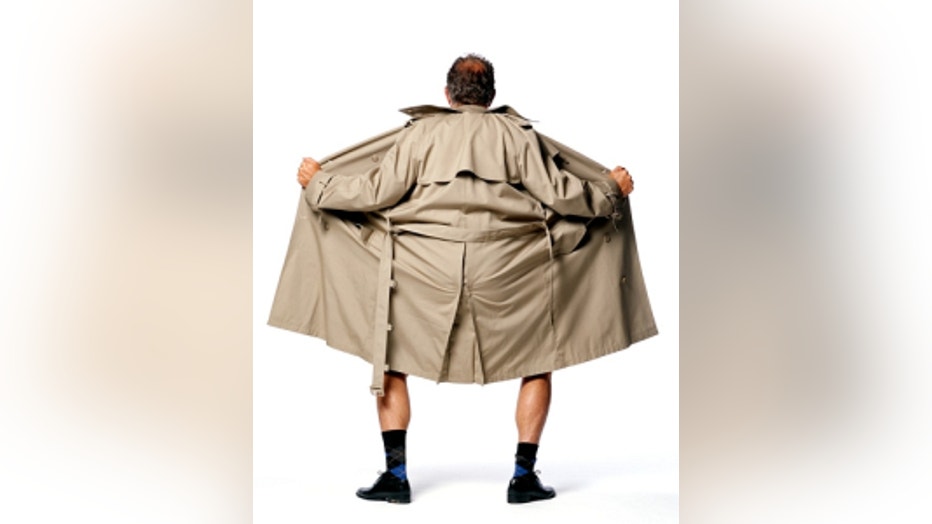 According to court documents, when Clouse noticed the victim was aware of his actions he walked over to her car with his pants down and continued. He was "deliberately" thrusting in her direction, and only inches away from her window, prosecutors said.

The victim's first instinct was to drive away, but instead she called 911 and remained in her car while police drove to the scene, prosecutors said. She told police Clouse continued his actions for at least 10 minutes and never tried to open her door or enter her car, and only stopped as others approached.

Police arrived on the scene and arrested Clouse. He told police he was attempting to urinate on a locked construction Port-o-Potty and denied seeing the victim or masturbating.

Clouse was booked into King County Jail and charged with indecent exposure. He was released on bail.