Woman tells police she strangled or smothered 7 newborns, stored bodies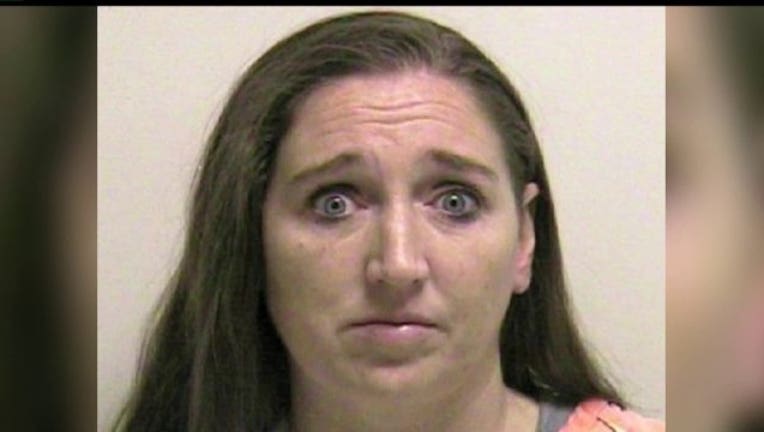 PROVO, Utah -- Over a decade beginning in 1996, Megan Huntsman gave birth to at least seven babies in her home at Pleasant Grove, Utah. One died at birth and the other six were strangled or suffocated, their bodies concealed in boxes that were stored in the garage, she told police, according to documents released by state authorities on Monday.
Huntsman, 39, was being held on $6 million bail -- $1 million for each of the babies she is accused of killing -- after a preliminary court appearance on Monday, a spokesman for the Utah County jail told the Los Angeles Times. Formal charges are expected by next week, according to the Utah County prosecutors.
According to the probable cause affidavit released by authorities, Huntsman told police that she had given birth to "at least seven babies" between 1996 and 2006. Each body was "wrapped in either a towel or a shirt, placed inside of a plastic bag, and each was contained in a separate cardboard box" all stored in the garage.