Woman sought in coffee shop robberies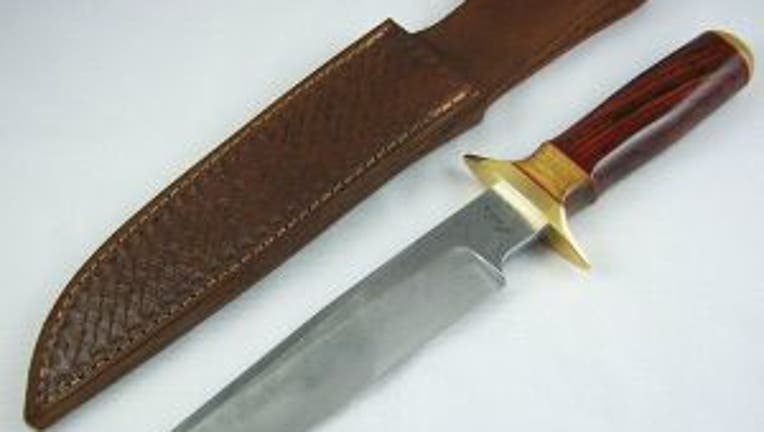 EVERETT, Wash -- Police are searching for a young woman they believe is responsible for a string of espresso stand robberies.

According to the Everett Police Department, a woman in her 20s robbed at least three Everett espresso stands with a knife in the past month. Most recently, the woman robbed Stiletti Coffee espresso in the 500 block of 128th Ave. SE around 6:30 p.m. Monday night.

The woman allegedly approached the stand with a big knife and handed the barista a note. After getting the money, the woman fled in a red pickup truck with no canopy.

The suspect is described as a white woman in her 20s with blonde hair and face piercings. She was wearing a black hoodie at the time of the robbery.

Police believe the same woman is responsible for a robbery at the same espresso stand on Nov. 17. A woman with a similar description wearing a plaid hoodie and sunglasses robbed the barista  before leaving in a red pickup truck.

An espresso stand on SW Everett Mall Way was also robbed Nov. 20 by a suspect with a similar description.

Anyone with information on the suspect or the robberies is asked to call the Snohomish County Sheriff's Department at (425) 388-3377.