Woman sitting in her car shot, police say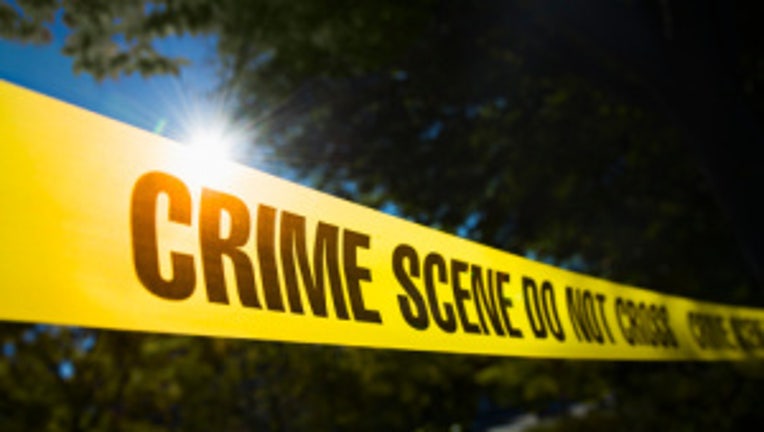 article


AUBURN -- A woman sitting in her car was shot Friday during an apparent drug deal, police said.

Auburn police said the woman was in her vehicle around 11 a.m. near the intersection of 17th Street SE and Auburn Way South. Police said two suspects drove by and shot her while she waited in the vehicle.

The woman was taken to Harborview Medical Center. Her condition is unknown at this time.

Police arrested two suspects shortly following the shooting. They believe the shooting was part of a drug transaction gone bad.