Woman sexually assaulted, stabbed at North Bend business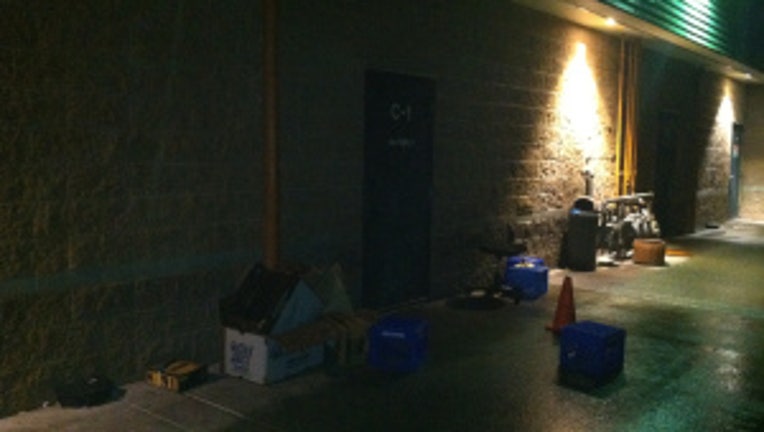 NORTH BEND - Police are looking for a man who tied up a woman, sexually assaulted and stabbed her inside a North Bend business late Sunday night.

Police say they received calls of an assault just after 11 p.m. Sunday 400 block of Mt. Si Boulevard in North Bend at Jay Berry's Gourmet Pizza and Pasta restaurant. Officers called to the scene found an adult woman who had been duct-taped at her feet and wrists and sexually assaulted.

The woman was taken to Overlake Hospital and is in stable condition.

The victim told police she was the last employee in the business and was exiting the back door when an unknown Hispanic male forced her back inside, police said.

The suspect then stabbed the woman one time in the chest, duct-taped her feet and wrists and sexually assaulted her.

A major crimes task force is investigating the assault.  Anyone who has tips or information about the incident is encouraged to call police at 425-888-3333.