Woman says no one helped her when she was attacked on Metro bus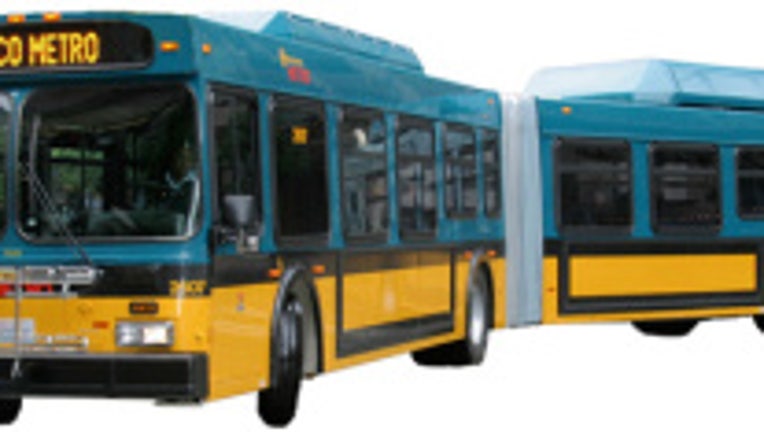 article
SEATTLE -- A woman says she was attacked on a King County Metro bus and no one did anything to help her.

According to a Seattle police report, the woman was on the bus last Thursday at around 3:50p.m. when the incident happened.

The bus came to a stop at the intersection of Rainier Avenue South and Martin Luther King Junior Way South. A suspect grabbed her iPhone that was in her hand while another suspect grabbed her backpack that was on her lap. The victim held onto the straps of her backpack and was dragged off the bus, down the stairs and onto the sidewalk.

The victim told police the suspects kicked her but she held on and the suspects ran off. The woman managed to keep her backpack and when she got back on the bus, a passenger handed over her iPhone. Apparently the thief had dropped the phone during the struggle.

The woman says there were several witnesses, including the bus driver, but no one helped. The victim suffered scratches and road rash from being dragged. She got back on the bus and got off at another stop where she called 911. The suspects are described as black males in their late teens. One had a red hooded sweatshirt and the other wore a red baseball hat.