Woman returns home to find 40-foot houseboat sinking in Lake Union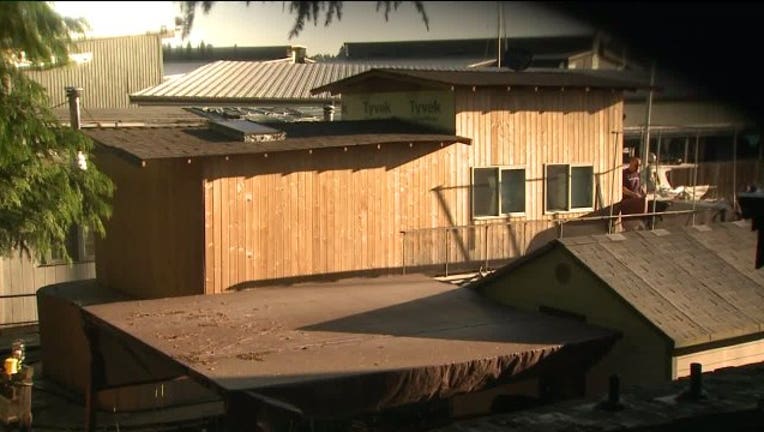 SEATTLE -- Fire crews worked to save a houseboat that was taking on water Friday morning in Lake Union.

Officials say a woman came home around 3:00 a.m., realized there was water in her home. She first tried to pump the water out herself, then called for help.

Crews responded to the 2500 block of Westlake Avenue and found a crack in the 40-foot houseboat.

Firefighters pumped water out as the boat which had just started to sink just a bit.

Officials said it appeared they would be able to save the woman's home.