Woman reports 2 men pulled her into Capitol Hill alley, raped her


SEATTLE -- At about 2 a.m. on Feb. 22, a 21-year-old woman called police, saying she had just been raped in an alley near East Pine Street and Boylston Avenue.

The victim's boyfriend told the Seattle Times they had been eating at Hot Mama's Pizza with a group of friends, and that his girlfriend left to find a bathroom.

The victim described walking a few blocks and said at that point two men in their 20s grabbed her arm, pulled her off the street and both raped her while a third man acted as a lookout.

"It's horrific that there's that kind of crime around here," said one local resident.

"It's scary, it's real. I guess these are issues that need to be addressed and we need to be aware of them," said Katie Timmons.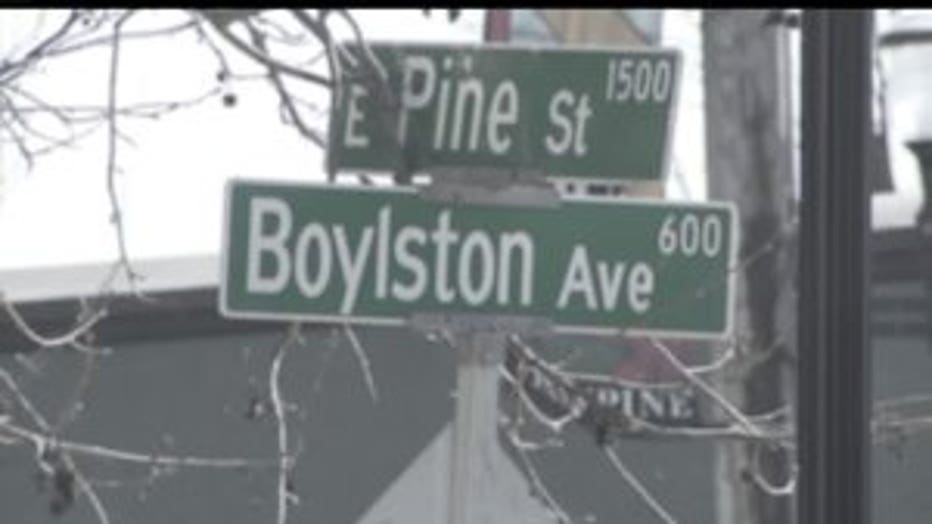 Although this happened nearly a week ago, Seattle police did not notify the public and have not released any detailed information about the crime, confirming only that they assigned the case to a detective in their Sexual Assault Unit and are looking for two male suspects.

Corinne Hummel lives near the area and works nights, taking the bus and walking several blocks to her home.

"I'm probably not as safe as I should be, but when something like this happens it reminds me to find someone to walk with at night," said Hummel.  "There have been times where I've crossed the street to get away from someone who seemed a little questionable."

The victim's boyfriend told the Seattle Times his girlfriend said the men spoke in a language she did not recognize and that they stole her credit cards and cell phone.