Woman reported missing in Puyallup area found safe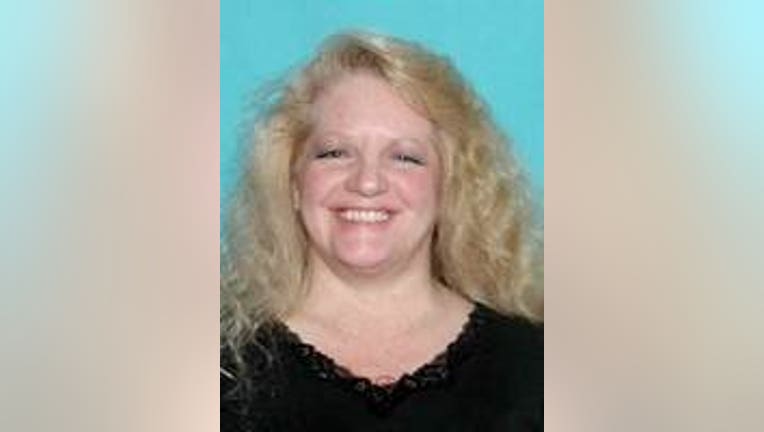 article


UPDATE: The Pierce County Sheriff's Department says Hoover has been located and is safe.

PUYALLUP --  The Pierce County Sheriff's Department has issued an Endangered Missing Person Alert for 57 year old Lisa Marie Hoover. Hoover was diagnosed with Alzheimers and Dementia in 2010 and her whereabouts are unknown.

She is believed to be driving a gray 1986 GMC Jimmy with Washington State License plate number 62758CV;. The vehicle is reportedly in good condition, has a white top and a white stripe along the bottom, and had a full tank of gas. Hoover has not driven a vehicle in quite some time and knows she is not supposed to drive.

Hoover was last seen at her home in the 9100 block of 115th St. E. in the Puyallup area at approximately 1:30 p.m. this afternoon. At 2:30 p.m. her husband noticed she was missing from their residence, along with their vehicle. He also observed their mailbox and lights along their driveway were knocked over, likely by the vehicle.

Lisa Marie Hoover is a white, 57 years old, 5'4" tall, 160 lbs., with blue eyes and long blonde hair. She does not have a cell phone or a purse, has no money or credit cards, and the only identification on her is a medical bracelet on her left wrist.

The alert is an Endangered Missing Persons Alert and not a Silver Alert because Hoover is not 60 years or older. If you see her or her vehicle, please call 911.