Woman raped in Kent; police looking for suspect


KENT -- It was an early morning walk to the store she'd taken many times before.

The streets near 30th Avenue South and South 238th Street are well lit but there are dark areas, too, with heavy brush; that's where police say the attack happened.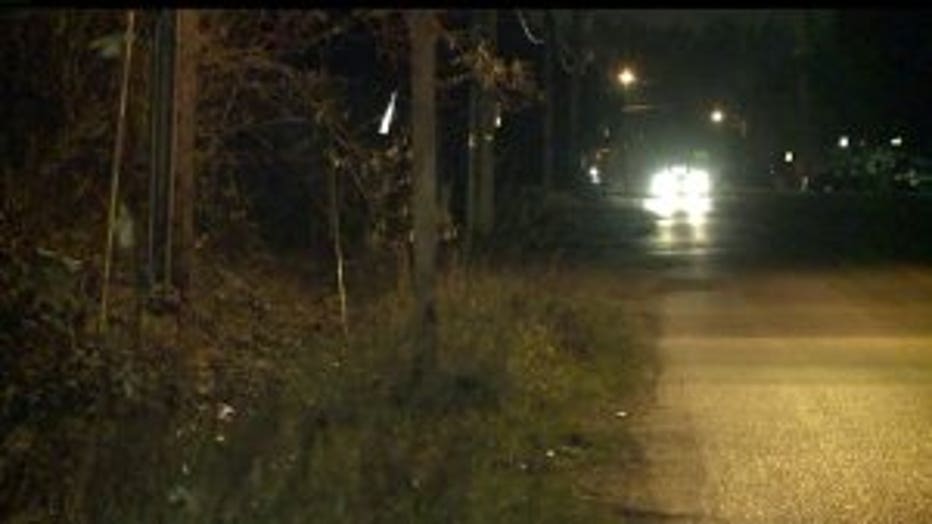 "She was walking, 3:30 in the morning, northbound, he was walking southbound. As she was walking, he approached, passing her, during which time she looked back and it appeared as though he brandished a weapon and approached her," Kent police detective Melanie Frazier said.

Police say because he was armed, there was little the woman could do to get away.

"It's terrifying.  It is very terrifying.  I have a daughter so the thought of someone who is out there that has done that. But this is the first I've heard about it, so that's terrifying," neighbor Danielle Bibbins said.

The suspect is described only as a black man, 20 to 30 years old.  He was short, only about 5-foot-2, with a slim build. His face was partially covered and he was wearing a camouflage hoodie.

"I mean it's really scary.  I live around here and I don't know, I just think women need to be cautious," neighbor Lauren Howard said.

People living in the neighborhood just off Pacific Highway, especially women, are understandably upset and nervous; many of them have no choice but to walk alone at all hours of the day and night.

"People have to get from point A to point B, whether they're going to work or whether they need to go to the grocery store to get something for their children, and if they don't have transportation and are on their own.  It's frustrating that we have people like this in our society and people can't walk down the road on their own," Frazier said.

Friends say the woman has not returned to the neighborhood; they say she's just too afraid, but she is helping police come develop a composite sketch of her attacker to help police catch him before he strikes again.

Here are a few tips to stay safe.


Anyone with information should call 911.