Woman pinned between log and rock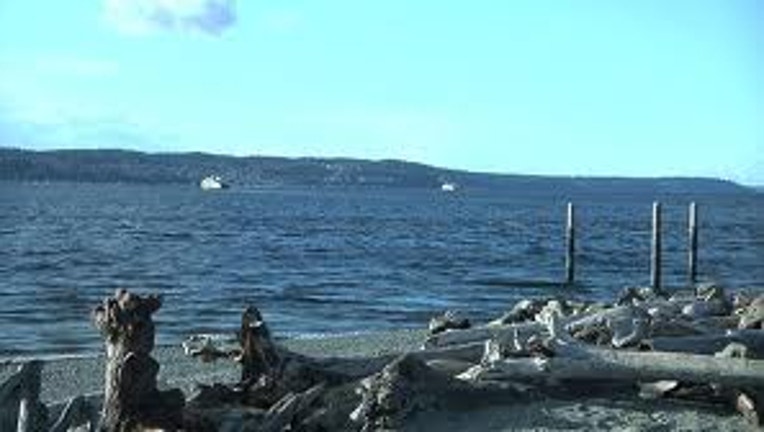 MUKILTEO -- A 23 year old Snohomish County woman was rescued from the Mukilteo waterfront Friday afternoon after a log pinned her leg to a rock, according to the Everett Herald.

It happened around 12:50 p.m. in an area about a mile south of Lighthouse park, Mukilteo Assistant Fire Chief Brian McMahan said.

"She was sitting on a log and the log rolled, and she got her leg caught between the log and a rock," McMahan told the Herald.

It took emergency crews about 30 minutes to find the woman and reach her, he said. She was in an area often covered by higher tides. It was between the shoreline and the railroad tracks and down an embankment.

The Herald reports a passerby had helped move the log off the woman's when crews arrived.

She was taken to a local hospital with possible broken bones.