Woman killed in Seattle house fire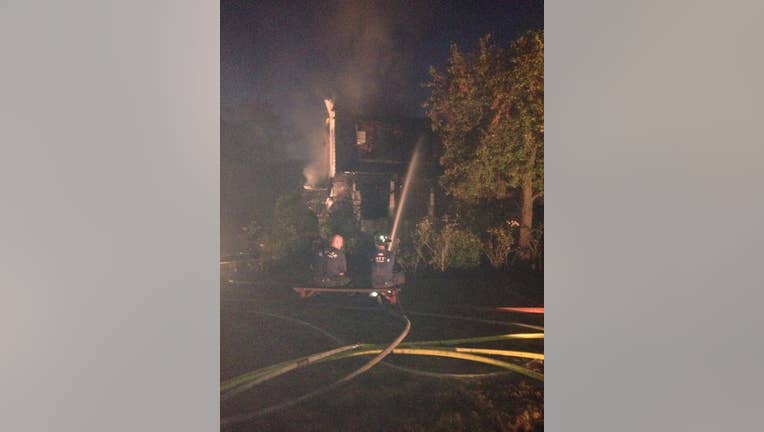 SEATTLE -- A woman died in a house fire early Sunday morning in the Mt. Baker neighborhood, according to the Seattle Fire Department.

The house on the 3700 block of Cascadia Avenue South caught fire around 1:00 a.m.

Firefighters found a woman in the 2nd floor of the burning home but could not revive her.

Crews had to evacuate the home when conditions became too dangerous. No firefighters were hurt.

Investigators had to wait several hours to go back inside the home.

As of Sunday afternoon, investigators said the cause of the fire remains undetermined. Damage was estimated at $2 million.

Firefighters said a second woman who lives in the home was out-of-town at the time of the fire.