Woman killed in head-on collision on SR 167 was pregnant


TACOMA -- Washington State Patrol has identified a female taxi passenger killed in a head-on collision Tuesday morning as 34 year-old Shanna Huttenstine of Puyallup, a woman who the Pierce County Medical Examiner's Office confirmed later was pregnant.

Another passenger in the taxi -- 36-year-old Jason Speers -- was injured and later released from St. Joseph's Hospital.  Both were in an Ace Taxi heading northbound on SR 167 when a pickup truck heading the opposite way crossed the center line and struck the taxi head-on, officials said.

According to Huttenstine's Facebook page, she and Jason Speers are married. WSP Trooper Guy Gill says Speers told him the couple is engaged and that Huttenstine was pregnant.  Gill says the Pierce County Medical Examiner will confirm that and if so, the suspected impaired driver could face an additional vehicular homicide charge.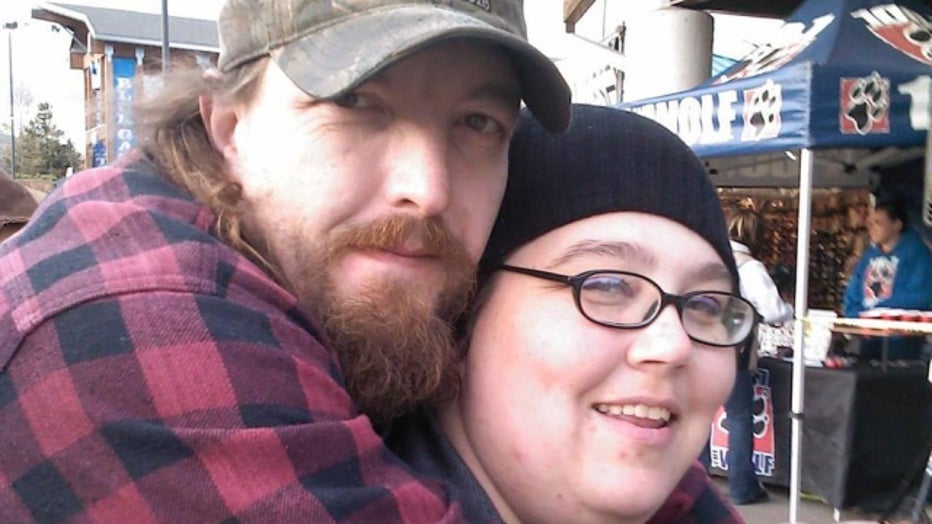 The 52 year-old taxi driver, Said Ali, was transported to Good Samaritan Hospital, where he is in critical condition.

Washington State Patrol said the 48-year-old driver of a Red 2006 Dodge Ram was uninjured and was arrested for suspected DUI.

The crash is still under investigation.