Woman killed by apparent hit-and-run driver in Lake Stevens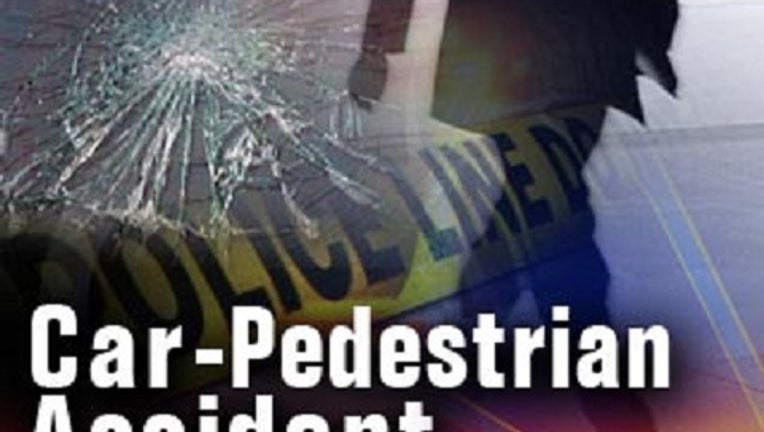 LAKE STEVENS -- The body of a woman who appeared to have been struck by a vehicle was discovered Tuesday night at the intersection of Old Machias Road and Dubuque Road in Lake Stevens, the Snohomish County Sheriff's Office said.

Detectives have interviewed a person of interest and believe they may have identified the vehicle involved, the sheriff's office said. Neither the age nor identity of the victim were immediately released.

There were no other details.