Woman hit in leg during shooting near Jimmy Mac's in Renton; suspect found
RENTON, Wash. -- A woman was hit in the leg during a shooting Wednesday night outside the Jimmy Mac's Roadhouse at 225 SW 7th St., Renton police said.




A 22-year-old woman, her 3-year-old daughter and a companion were backing out of a parking lot after eating when a female suspect walked up to the car and fired six shots, police said.

The woman was shot in the leg. She was transported to the hospital with a non life-threatening injury. Her daughter and companion were not injured.

Police said the suspect, a 32-year-old, was found a short distance later with a gun on her person. The motive for the shooting remains unknown, and police said the victim and the suspect did not know each other.

The suspect was booked into the King County Jail for assault.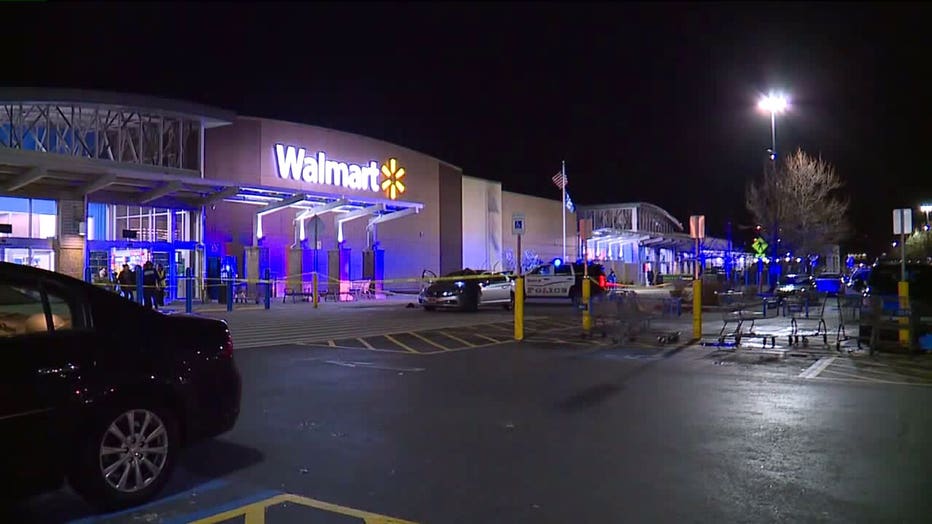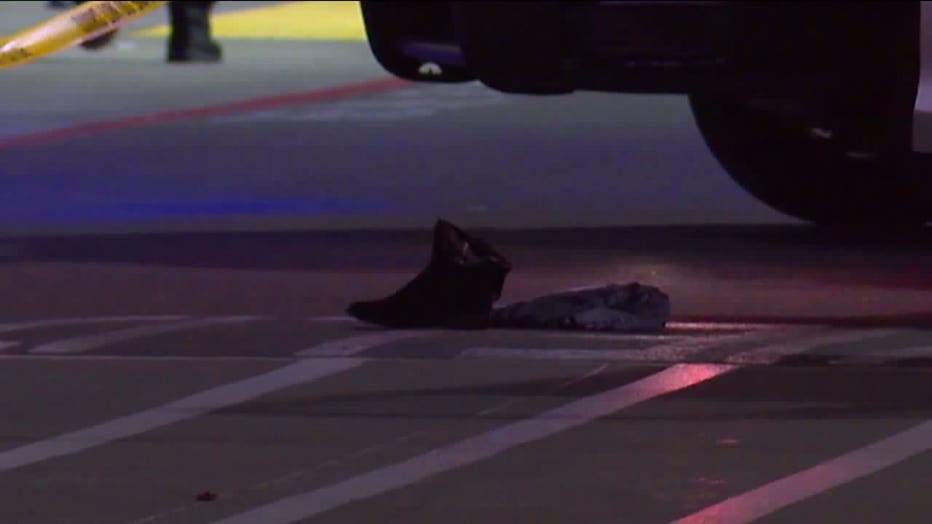 No other details were released.