Woman Found Stuffed Inside Her Closet In Belltown Apartment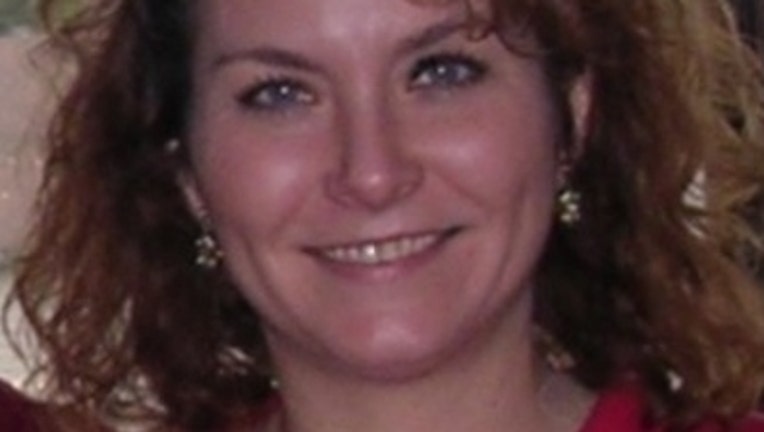 The body of 43 year old Michelle Thornton was found stuffed inside a closet in her Belltown apartment. Police believe she was murdered.

Detectives with the Missing Persons Unit found her body at the apartment on Vine Street last week.

Thornton was reported missing by a family member after concerned friends contacted her father.  Thornton did not show up for work at the Upper Queen Anne Safeway on December 30.

Her death was ruled a homicide Monday.

The King County Medical Examiner's Office have not released cause of death.

Police ask anyone with information about this incident to call the Seattle Police Homicide Unit at 206-684-5550.