Woman found dead in Tacoma alleyway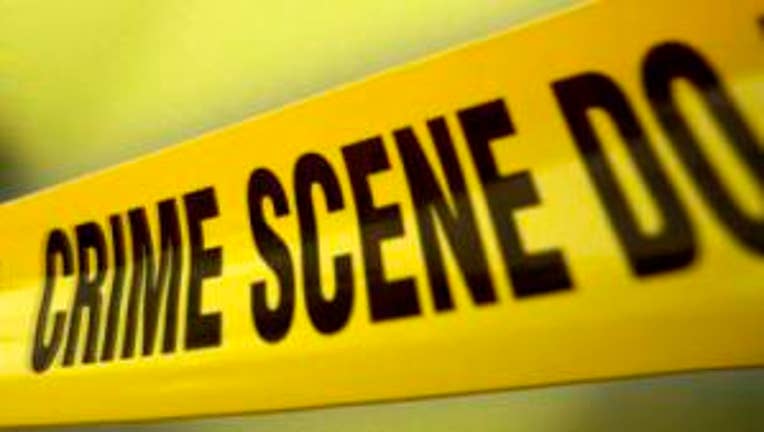 TACOMA -- A woman in her 20s was found dead Sunday afternoon in a Tacoma alleyway and police are investigating possible suspicious circumstances surrounding her death, Tacoma police said.

The woman was found dead around 3 p.m. in the 1200 block of South Ainsworth Avenue. A nearby homeowner found her body frozen in an alleyway. The body has not yet been identified, the Tacoma Police Department reported.

Blood at the location led police to believe her death was suspicious. Police will soon perform an autopsy.