Woman found dead in Seattle motel room
SEATTLE - Police consider the death of a woman found at a Seattle motel to be suspicious.

On Thursday around 5:35 p.m., Seattle police officers responded to a report of a body found in a room at the Seal's Motel in the 12000 block of Aurora Ave. N.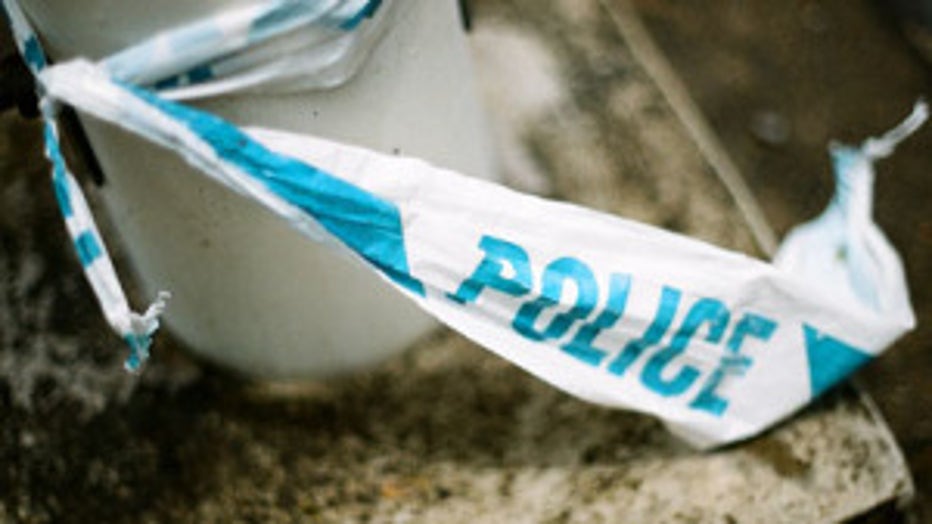 Preliminary investigation indicates the deceased is a woman who is believed to be 34-years-old. Because the cause of death has not yet been determined, detectives consider it suspicious.

The King County Medical Examiner's Office will do an autopsy in hopes of determining the cause of the woman's death.

Anyone with information can call the Seattle Police Homicide Tip Line at 206-233-5000.