Woman found dead in Bainbridge Island house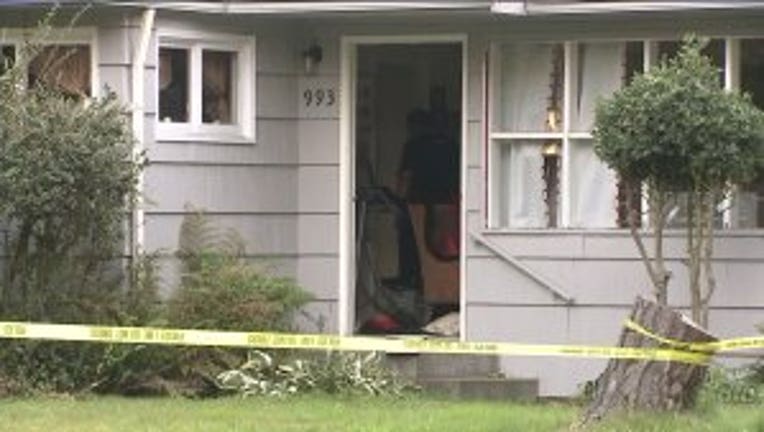 BAINBRIDGE ISLAND --  Homicide detectives are investigating the death of a woman whose body was found inside a Bainbridge Island house.

Police got a call to the home on Madison Ave. North around 2 p.m. Saturday.

Neighbors said the woman who lived in the house was quiet and stayed to herself.  Her death has them concerned.

"They said it's a suspicious death, and just saying that scares me, not knowing what's going on," neighbor Kathleen Duffy said.

Investigators have yet to release a cause of death.