Woman dies when car crashes into office building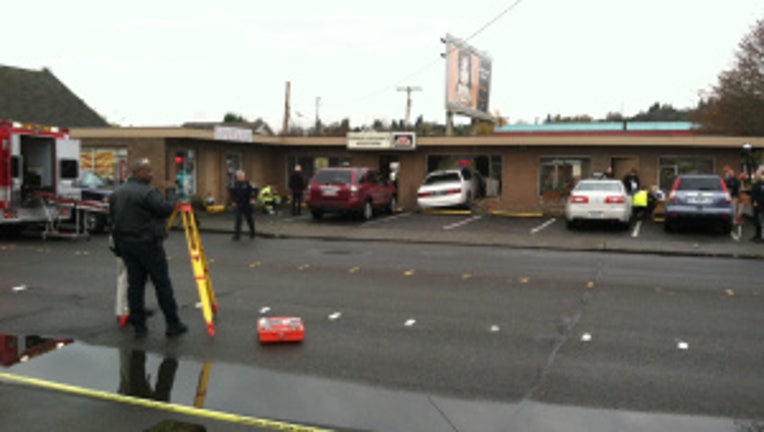 RENTON, Wash. -- A woman died Wednesday in Renton after an elderly driver crashed through the wall of an office building and hit her with the car.

The incident occurred shortly after 11 a.m. in the 100 block of Logan Avenue South.  The car crashed through the window of a Farmers Insurance agency, killing the woman inside.

According to police, the driver of the car was relatively unhurt.

This story will be updated as more information becomes available.