Woman detained in shed fire that nearly spread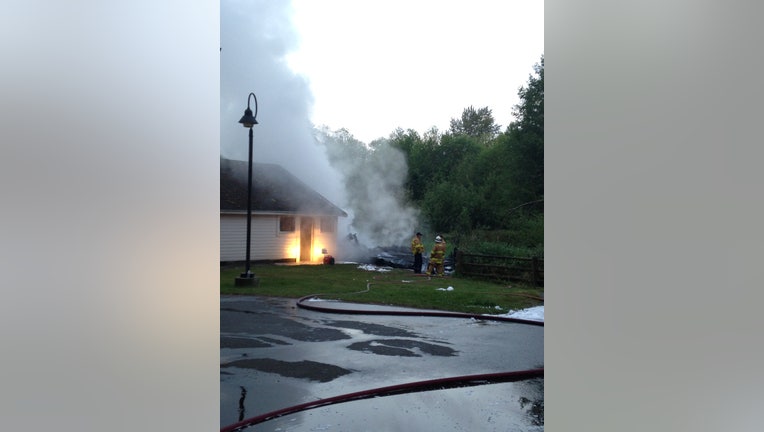 WOODNVILLE -- One woman was detained by police following a fire at a shed in Woodinville.

Fire crews were called around 4 a.m. to the 18200 block of NE Woodinville-Duval Road at calls of a shed fire. Officials said they managed to put out the blaze before it spread to a nearby house.

Police detained a woman shortly after the fire and are investigating the incident.

This story is breaking and will be updated as more information becomes available.