Woman charged with snatching baby off market changing table
SEATTLE -- Prosecutors have charged a Seattle woman with snatching a baby off a Pike Place Market changing table and holding it tight to her chest until two men intervened.

Chelsey Helms, 37, is charged with second-degree attempted kidnapping. She is being held in King County Court.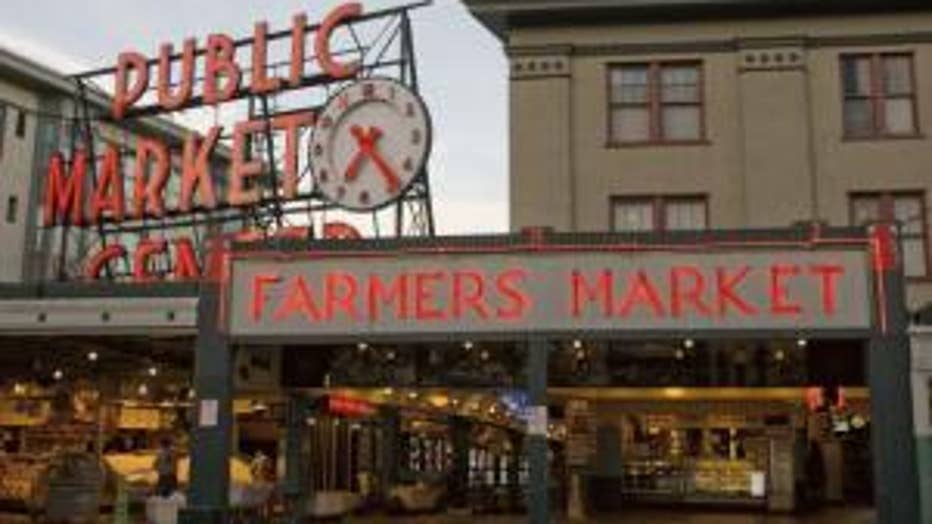 File photo from Getty Images.


On Feb. 17, a mother walked into a Pike Place Market restroom to change her 11-month-old son's diaper, police said. The mother told police she noticed Helms standing in the corner of the bathroom, but didn't think anything of it and began to apply diaper rash cream to her baby's bottom. At that point, police said, Helms stepped forward and suddenly grabbed the baby and held it tightly to her chest and backed away.

The mother cried out for help and demanded Helms return her child, documents show. Helms allegedly refused, and gripped the baby tighter.

The mother was able to wrestle the baby away just as two male bystander's entered the women's restroom, hearing the mother's cry for help.

Helms allegedly told the two men that the mother was molesting her son, saying "satanic verses" to the boy. All parties waited for police to arrive, and Helms told police she overheard the mother making "pornographic" sounds at the baby and tried to hurt him.

Police observed the baby and were unable to find any marks that backed up Helms' claims. She was arrested and booked into jail.

Police did not say if Helms suffered from a known mental illness.