Woman battling breast cancer beaten to death outside treatment center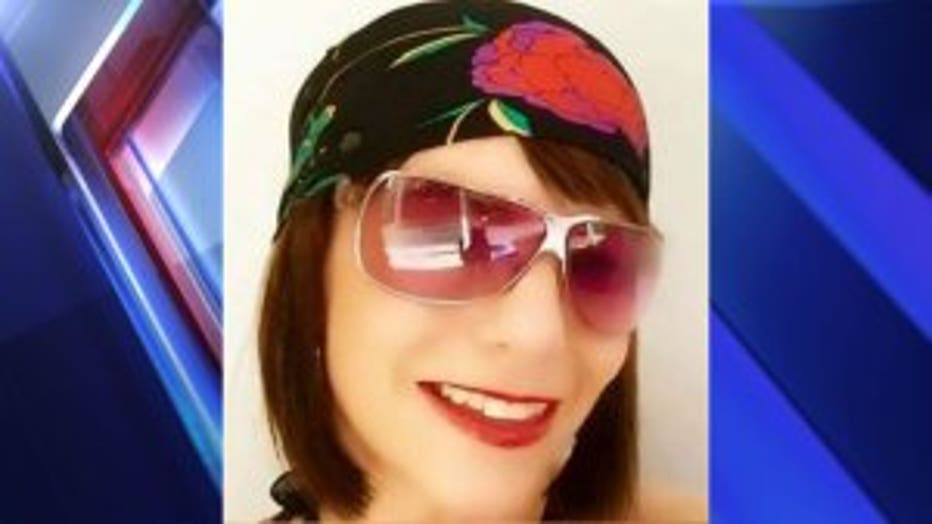 ZION, IL – A Missouri woman was in Illinois receiving treatment for cancer when she was beaten to death as she sat outside the treatment center.

Shannon Vincel, 46, was sitting outside her residence at the Cancer Treatment Centers of America when she was attacked. Police say she was struck in the head with a blunt object.

The attack caused severe head trauma and she died the next day, WGN reports.

The Cancer Treatment Centers of America is offering a $25,000 reward for information leading to the arrest and conviction of the person responsible for murdering Vincel.

Vincel was being treated for breast cancer, and she had been traveling back and forth between her home in Missouri and the treatment center every two weeks for radiation. On the night she was attacked, she had just returned after celebrating her mother's birthday.

"Whoever did this, I wish they'd come forward and turn themself in because that don't make no sense what they did to this woman. She came up here to get herself cleared of cancer and they took her life out," Valerie White, another resident, told WLS-TV.

A spokesperson for Cancer Treatment Centers of America sent this statement to WLS-TV:

"Our thoughts and prayers go out to the family and friends of the victim involved in the tragic incident outside of Guest Quarters West, one of our hotel accommodations located at 1911 27th Street, Zion, Ill. We continue to support the ongoing investigation of the Zion Police Department in support of the Lake County Major Crimes Task Force. Our number one priority remains the safety and wellbeing of our patients, guests and employees.

If you have any information about Vincel's murder, please call police at 847-872-8000, or Lake County Crime Stoppers at 847-662-2222.