Woman allegedly bragged she had killed 82-year-old sex offender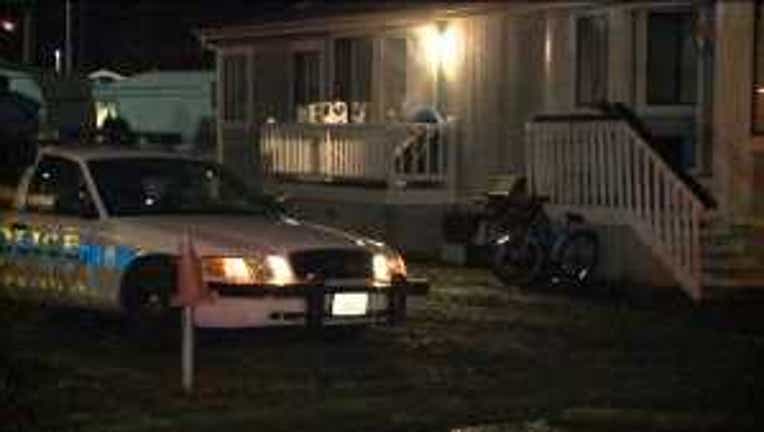 EVERETT -- Bail was set at $1 million Monday for a Marysville woman who is accused of stabbing to death an 82-year-old man in his mobile home last month and then bragging that she had killed a sex offender.

The woman, Delaney Wood, 28, was already in the Snohomish County Jail on an unrelated charge. But was arrested again Sunday for investigation of first-degree murder, robbery and motor vehicle theft.

The victim, Arthur Schroeder, was found stabbed to death in his ransacked Marysville mobile home on Jan. 25. His pickup truck was stolen and later found burned in Arlington.

According to court documents, a police informant that helps with drug busts told police on Jan. 30 that Wood had been bragging about having killed a sex offender.  Schroeder was a level one sex offender, convicting of sex crimes against underage girls in the early 1980s. He served 18 years in prison.

Police said Wood lived in the same mobile home park and knew Schroeder and had spent time in his trailer and that she said he had made sexual advances toward her.  She told other witnesses that Schroeder had drugged her and then raped her with a broomstick.

According to the court documents, various other witnesses told police they had seen Wood driving a truck similar to Schroeder's after Schroeder's slaying, that she told one person that she was "killing the old man," and that she had said she had gotten $200 from the trailer and a safe deposit box key with a box that had $20,000 in it.

No court date was immediately set.

Police said there may be other arrests in the case.