Woman admits drowning 4-year-old autistic son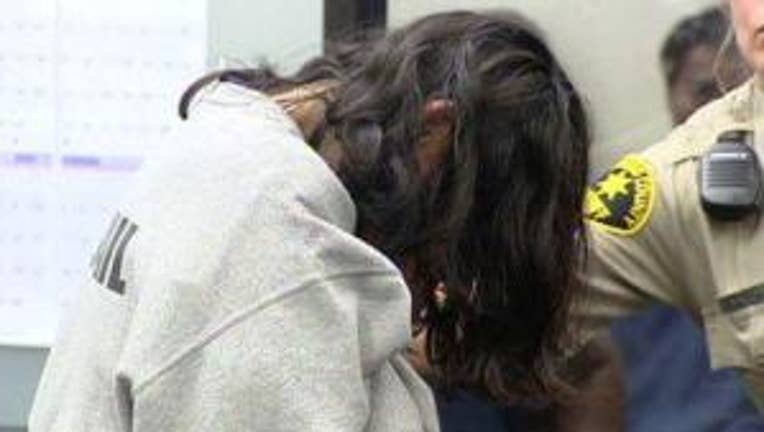 SAN DIEGO -- A 37-year-old San Diego woman, sobbing uncontrollably, pleaded guilty Thursday to 2nd-degree murder for drowning her 4-year-old autistic son in the bathtub of the family home.

Patricia Corby was so overwhelmed by the task of caring for her son that she decided to kill him and then commit suicide, prosecutors said. Her attempt to drown herself in the tub failed.

After drowning the child on March 31, Corby drove to a neighborhood police station and admitted to police what she had done. The body of Daniel Corby, wrapped in a wet blanket, was found in the family's sport utility vehicle.

Corby faces a mandatory minimum sentence of 15 years in prison when sentenced Jan. 28 in San Diego County Superior Court. The victim's father, Duane Corby, was in the court when his wife pleaded guilty.