Woman accused of eco-terrorism surrenders at U.S. border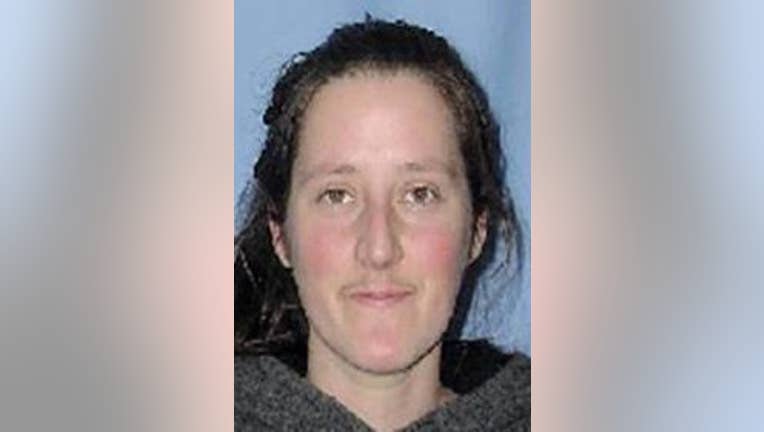 article
BLAINE, Wash. -- An alleged eco-terrorist turned herself into FBI custody Thursday at the international border in Blaine, Wash., after more than a decade on the lam, the U.S. Attorney's Office announced.

Rebecca Jeanette Rubin, a 29-year-old Canadian citizen, faces federal arson, destructive device and conspiracy charges in Oregon, Colorado and California.

Rubin is charged in Oregon with being part of a conspiracy with 12 other people involving 20 acts of arson, committed by members of the Earth Liberation Front (ELF) and the Animal Liberation Front (ALF). These groups, according to the indictment, sought to influence and affect the conduct of government, private business and others through force, violence sabotage and other means.

Rubins charges include her alleged participation in a 1997 arson at the U.S. Bureau of Land Management (BLM) Wild Horse and Burro Facility in Harney County near Burns, Ore., and a 1998 attempted arson at the offices of U.S. Forest Industries Inc. in Medford, Ore.



In August 2007, 10 other defendants in the case received prison terms ranging from 156 months to 37 months after pleading guilty in U.S. District court in Eugene, Ore. to conspiracy and multiple counts of arson. Two other defendants, Joseph Mahmoud Dibee and Josephine Sunshine Overaker, remain at large.

The ELF/ALF conspiracy case, nicknamed Operation Backfire, was jointly investigated by the FBI, the Bureau of Alcohol, Tobacco Firearms and Explosives, the Oregon State Police and other departments.

After an appearance in U.S. District Court in Seattle, Rubin will be transferred to Oregon to face trial.