WMW's most prolific burglar and car thief caught after alert citizen spots him pulling parking lot car prowl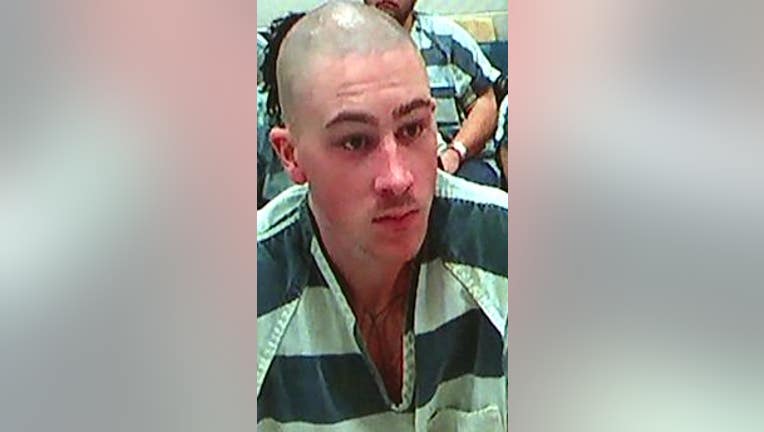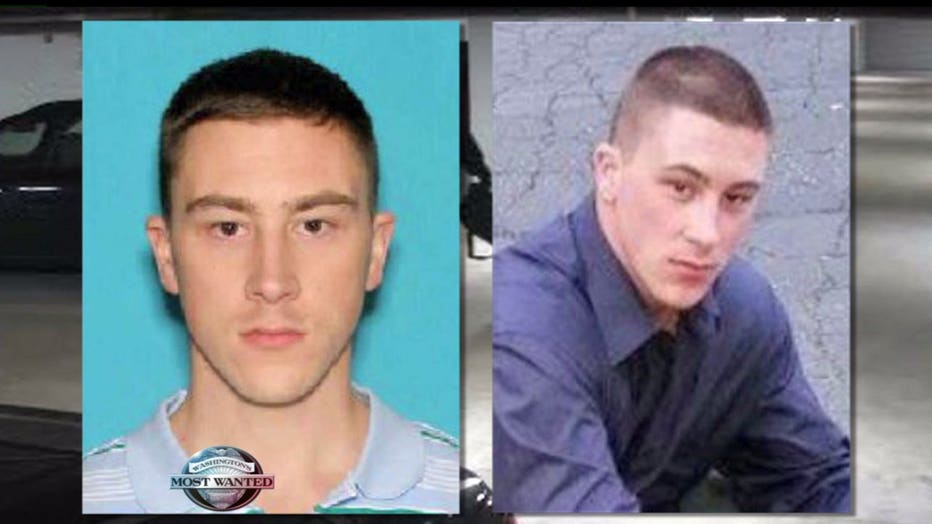 FUGITIVE CAPTURED December 30, 2014 -- A convicted felon accused of stealing luxury vehicles from secure parking garages in North Seattle and breaking into numerous other vehicles over the past 6 months was finally caught Saturday thanks to an alert citizen who called 911. Lynnwood Police say Scott Geddis and Morgan Edmonds were seen taking items from a vehicle in the Best Buy parking lot at 19225 Alderwood Mall Parkway. It turned out to be a stolen silver 2008 Mercedes GL320 taken during a home burglary in Medina.  Lynnwood PD's Special Operations Section along with numerous patrol officers and K-9 responded. Edmonds was detained and arrested on a felony warrant but police say Geddis took off running through the parking lot. An officer caught him and found 2.3 grams of heroin on him along with .9 grams of meth, two syringes, an empty black nylon firearm holster, a window punch used to break into vehicles, two Mercedes key fobs, a Nissan key fob and $605 in cash. Police also recovered a revolver Geddis threw in the bushes while trying to escape.  At the Lynnwood jail, police say Geddis initially denied the gun was his but later admitted he had paid $250 for it. Geddis, who has 23 convictions including 5 vehicle related felonies and 11 burglary related felonies,  said he, "tried ditching the firearm because he knew he would get a lot of prison time for the firearm." Police say he admitted to using about a gram of meth and heroin a day. Geddis was booked for Possession of a Stolen Vehicle for the silver Mercedes, Possession of a Stolen Firearm,  Possession of a Controlled Substance x2 for the meth and heroin along with a felony warrant for vehicle theft for allegedly stealing Brad Leonard's Nissan 300 ZX from an apartment complex on Stone Way N. in Seattle. Geddis was caught on surveillance camera during that theft.  Detectives say he was also seen on camera breaking into a King County Sheriff's patrol vehicle to steal electronics. Geddis was the #1 target for the Seattle Police Major Crimes Task Force.  A Snohomish County judge set his bail Monday at $50,000.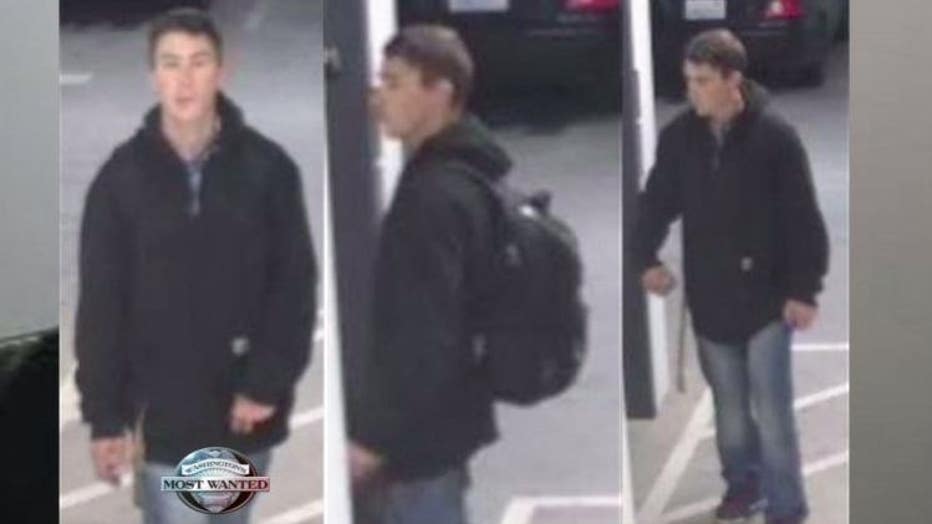 FUGITIVE WANTED IN SEATTLE -- We need your help putting a stop once and for all to the most prolific burglar and car thief in the six year history of our show. His name is Scott Geddis and he's the #1 target for the Seattle Police Major Crimes Task Force. He has 23 prior felony convictions, so he is going away for a long time when he's caught. Geddis has a trail of victims who've had their vehicles stolen. During one heist, he looked right at the camera in a secured parking garage where he stole a car.
New photos show when he broke into a King County Sheriff's patrol vehicle to steal electronics. Cops say he was driving a stolen BMW at the time. Three days later, he hit another building in Ballard and made off with $100,000 in stolen items. Police say Geddis ripped-off Brad Leonard's black 300 ZX, and they have video of him in Leonard's garage. "So I actually went down to the parking garage to see it, well actually didn't see it," Leonard said. "It was one of those double takes where you actually close your eyes and you're thinking maybe you just didn't see it right. You just can't believe it."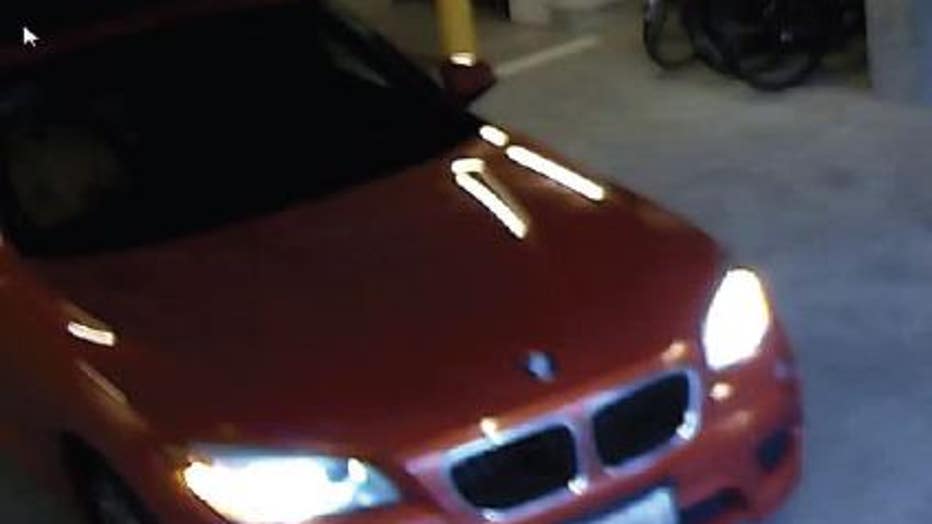 Detectives say Geddis could be driving the orange 2013 BMW X1 4-door pictured above that he's accused of stealing from the Eastlake neighborhood. He was caught on camera there, too. Police say he was recently spotted in Capitol Hill, but he commits crimes all over Seattle and is could be hiding in South Seattle. He most likely removed the license plate on the BMW and has a temporary sticker in the rear window. Until Geddis is caught, detectives have a warning for you. "If you have really valuable things, your computer, your iPad, you're storing personal things on them. Maybe your codes, your pin numbers, all those things, take it the next step, take it from your car, take it to your apartment and let's be safe," says Ret. Det. Myrle Carner with Crime Stoppers of Puget Sound. He's 5-feet-10 inches tall and about 185 pounds. Detectives think he may have dyed his hair blonde. He has already been charged with three felonies and his crimes and victims continue to pile up. If you have any information to help find him: Call the Seattle Police Major Crimes Task force at 206-786-2746--or-- Call an anonymous tip into: CRIME STOPPERS: 1-800-222-TIPS You must call the Crime Stoppers hotline with your tip to be eligible to receive a cash reward for information leading to a fugitive's arrest.