WMW viewer tips lead U.S. Marshals to dangerous gang member who was missing, wanted in Tri-Cities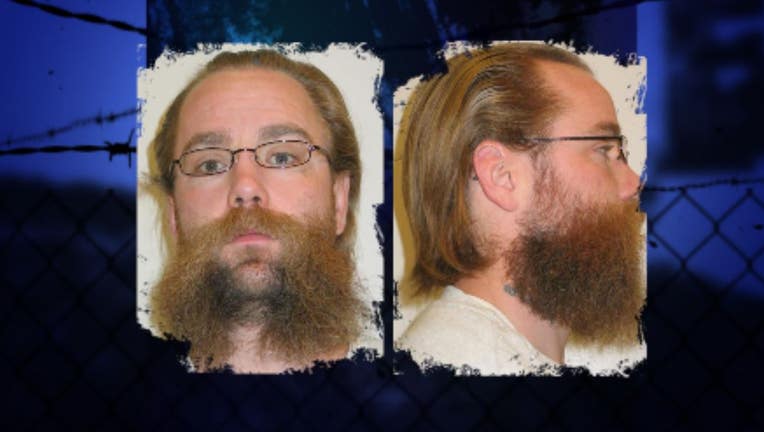 FUGITIVE CAPTURED January 26, 2016 --
Elden McCullough was arrested in Kennewick and booked into the Benton County Jail on Tuesday, after Washington's Most Wanted viewer tips called into Tri-Cities Crime Stoppers led the U.S. Marshals Fugitive Task Force to an apartment where he was hiding.

He is WMW Capture #723

FUGITIVE WANTED BY DOC IN TRI-CITIES January 15, 2016 --
Department of Corrections officers say Elden McCullough, a.k.a. 'Bigg Guero,' is a dangerous gang member on the run, who has a bad temper and is no stranger to the law.

He's 6'0" and weighs 200 pounds.

He's inked with a slew of tattoos.


McCullough is breaking probation in Franklin County on a felony drug crime – just one of the many convictions he has that include multiple assaults and robbery.

If you know where he's hiding, call an anonymous tip into:
CRIME STOPPERS: 1-800-222-TIPS

You must call the Crime Stoppers hotline with your tip to be eligible to receive a cash reward for information leading to a fugitive's arrest.

CLICK HERE for information on how to TEXT A TIP to Crime Stoppers