WMW viewer tips lead to wanted violent sex offender and child abuser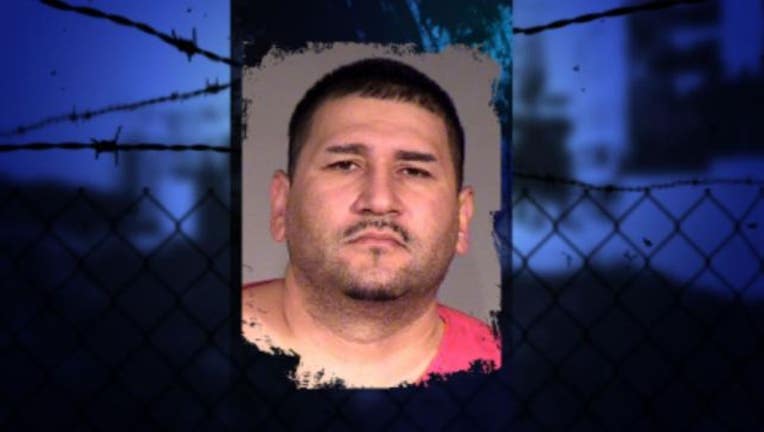 FUGITIVE CAPTURED April 18th, 2014 -- The Department of Corrections says Washington's Most Wanted viewer tips led to the arrest of Juan Fernandez-Torres. DOC officers say he was caught in White Center, and was well-aware he was wanted and had been featured on WMW. WANTED BY THE DEPARTMENT OF CORRECTIONS IN KING COUNTY April 4, 2014 --  Juan Fernandez-Torres is a high-violent child abuse offender and is breaking his probation right now. He's wanted by the Department of Corrections for escape in King County.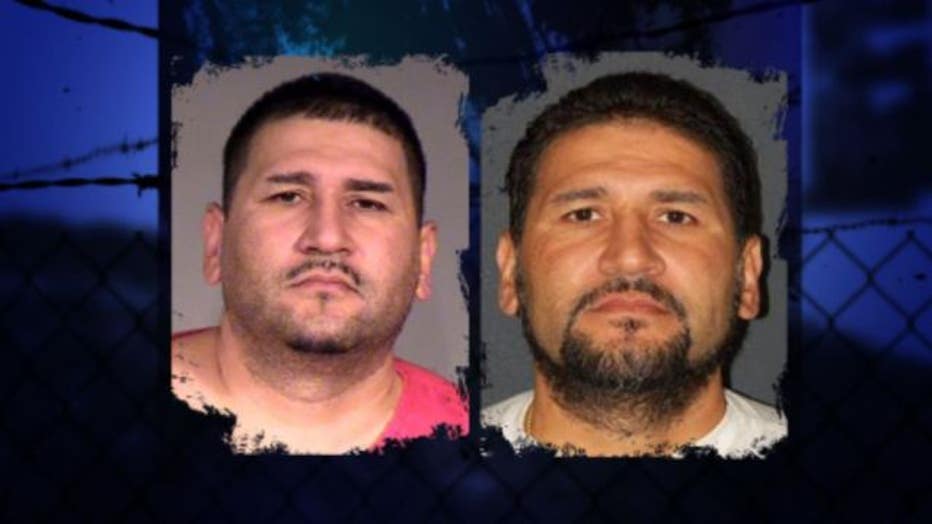 "Fernandes-Torres is currently on supervision with the DOC for assault 1 of a child," said DOC officer Emily Isaacs. "He and his girlfriend and her son were staying in a motel in the Fife area. Police responded to a DV call from a neighbor. Upon arrival, the child was laying motionless on the bed. Fire department was called to check him out. He was taken to the children's hospital nearby. Results from the doctor determined he had three fractures in his right arm, had multiple extensive bruising all over his body in different various stages of healing. He was also infested with lice and scabies. Mr. Fernandes Torres is a level 3 sex offender. He's wanted. He's cutoff his GPS bracelet. We need your help to find him and put him behind bars immediately." Fernandes-Torres' sex crimes include raping a 15-year-old girl, indecent liberties, and incest. He's also been busted for prostitution and burglary. Juan Fernandez-Torres is 41-years-old and goes by several fake names, especially Carlos Ballesteros.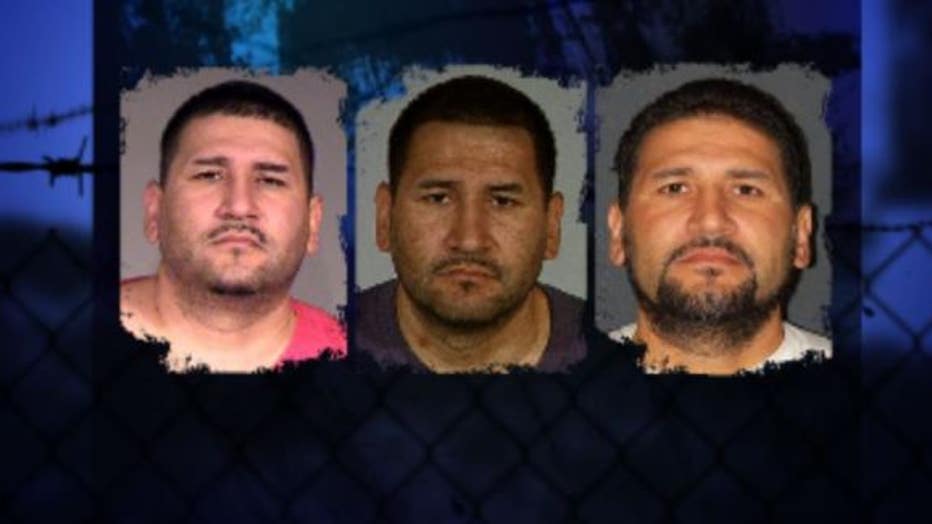 If you know where this high-violent offender and high-risk child rapist who cutoff his GPS bracelet is hiding out, call an anonymous tip into: CRIME STOPPERS: 1-800-222-TIPS You must call the Crime Stoppers hotline with your tip to be eligible to receive a cash reward for information leading to a fugitive's arrest. CLICK HERE for information on how to TEXT A TIP to Crime Stoppers